Reading time: 7 minutes
What is the future of utilities in the post pandemic?
This is perhaps the biggest question of dealers in the current context of recovery in which we live.
After all, the pandemic brought several uncertainties and challenges to the automotive sector, such as lack of stock, closed physical stores, increase in car prices, etc.
The market, which had been selling vehicles in the same way for years, needed to reinvent itself very quickly and several changes have taken place since 2020. Consumer behavior has changed, new technologies have been added to the industry and employees have had to adapt. But, in fact, which trends will remain?
Below you will find key insights into the future of dealerships to start applying to your business today.
New shopping journey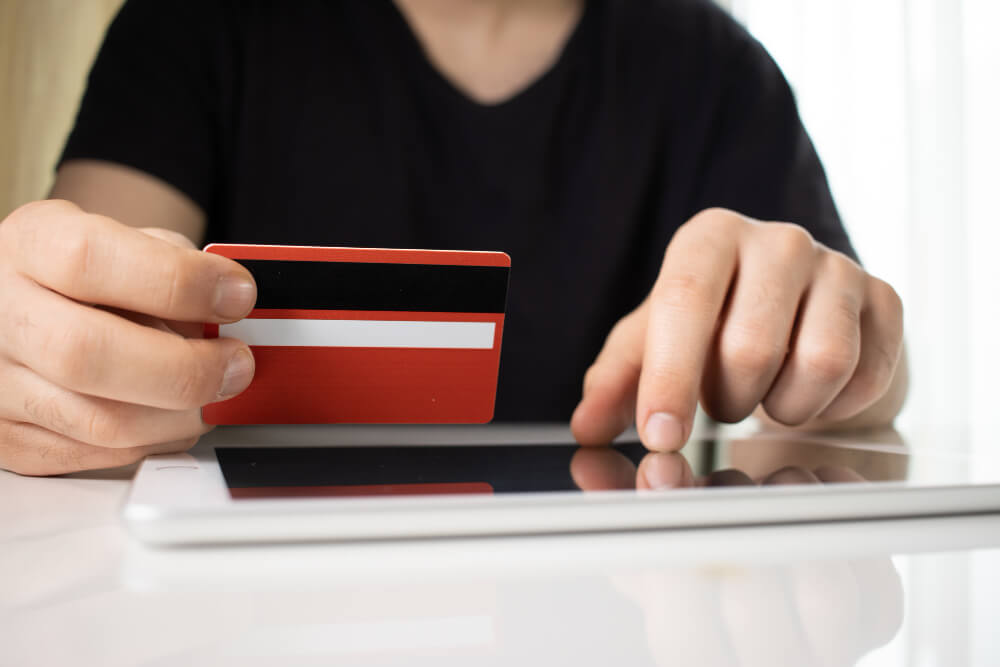 The journey of buying consumer goods with high added value like a car, in most cases, demands a lot of research and analysis. A few years ago, this process would make the interested party travel through numerous physical stores until finding the best condition.
However, we know that this scenario has changed with digital. Easy access to customer information, reviews and comments provided the consumer. This happened before the pandemic, that is, the research and consideration steps were already part of the online.
What changed during the pandemic period was the acquisition stage. Consumers now find it interesting to make a digital purchase, without the need to visit a physical showroom and spend several hours a day to complete a purchase. Some dealers reached 100% digital sales, for example, Murano Veículos closed 130 deals online and sent all vehicles by delivery to customers.
However, it is obvious that the digital will not exclude the physical. Many customers still want to visit the stores when making a purchase, but they want speed in the process. Thus, it is necessary to work on both customer profiles, those who want to buy 100% online and those who want to go to the dealership, even if they complete some steps in digital.
Understanding this and being prepared to meet this new buying journey is critical for the post-pandemic future.
The digital is getting stronger
The automotive sector is one of the most traditional in the country and has always placed great barriers when adapting to online. As a result, the pandemic has caused many dealers to struggle to adjust their operation to digital.
On the other hand, this rapid change accelerated the digital transformation process and made managers understand the importance of strategies in this environment. Actions that were previously seen as "background" have become priorities.
Some highlights are:
Digital showroom as one of the main channels to attract and generate contacts online
Investment in paid media, Facebook Ads and Google Ads, with more strategy
Analysis and study of the main digital indicators
Social media as a customer interaction channel
Training to adapt the sales team to online
Offer customers a 100% digital shopping journey
In short, it means to say that digital processes are increasingly present in the daily lives of concessionaires and this will not be a passing trend.
Transparency with customers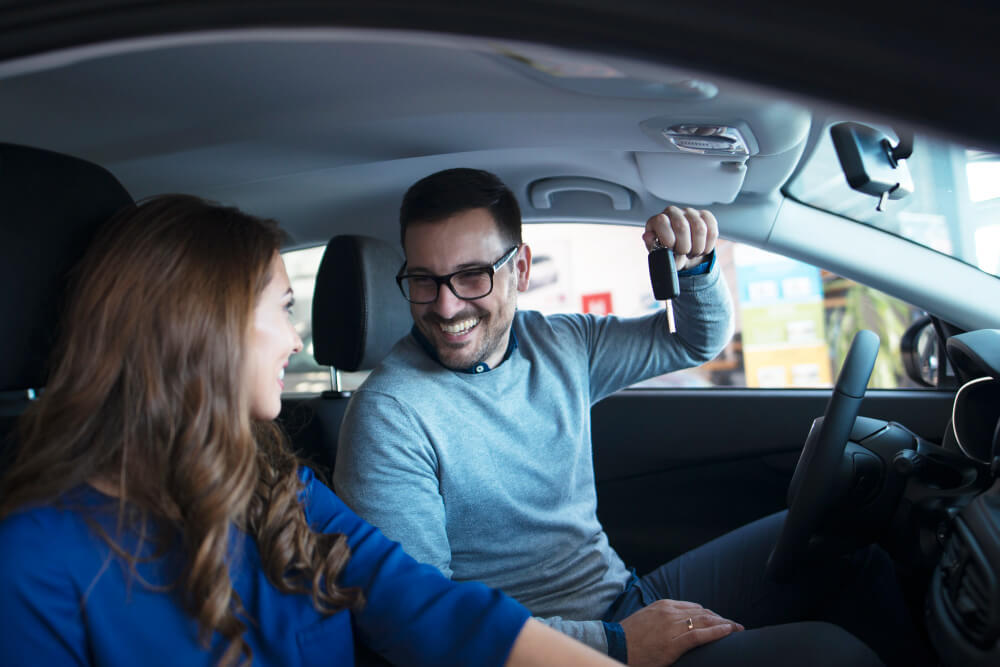 Putting customers first is a market requirement for years to come. One reason is the easy access to data and information, which makes consumers more volatile, meaning you can lose your customer within seconds. However, there are ways to get around this situation, the main one is transparency with these people.
A few years ago, the most desired skill in a vehicle salesman was "quietness" or the famous "salesman who tied a knot in a drop of water". These professionals used persuasion to convince customers to make a purchase that, in most cases, was only beneficial to the business.
In the current scenario, performing actions of this type with customers is a shot in the foot, as the chance of you receiving negative reviews on the internet and this going viral is high. Furthermore, for a company that wants to sustain itself in the long term, it is unfeasible to work this way.
This question is even more important for the resale market, as people want to know the real condition of the used vehicle. Kavak, for example, shows on its platform photos of the defects that the car has.
New Vehicle Dealer Profile
The future of concessionaires in the post-pandemic period will also require more training from salespeople. They will need to acquire new skills and understand that digital will be present in their routine. So even though there is some resistance at first, it is necessary to adapt.
In fact, the digital world requires a new salesperson profile, who is more connected and is willing to invest in the professional relationship with these customers to answer questions, make demonstrations, etc. See more here about the successful seller profile.
What will the physical showroom be like?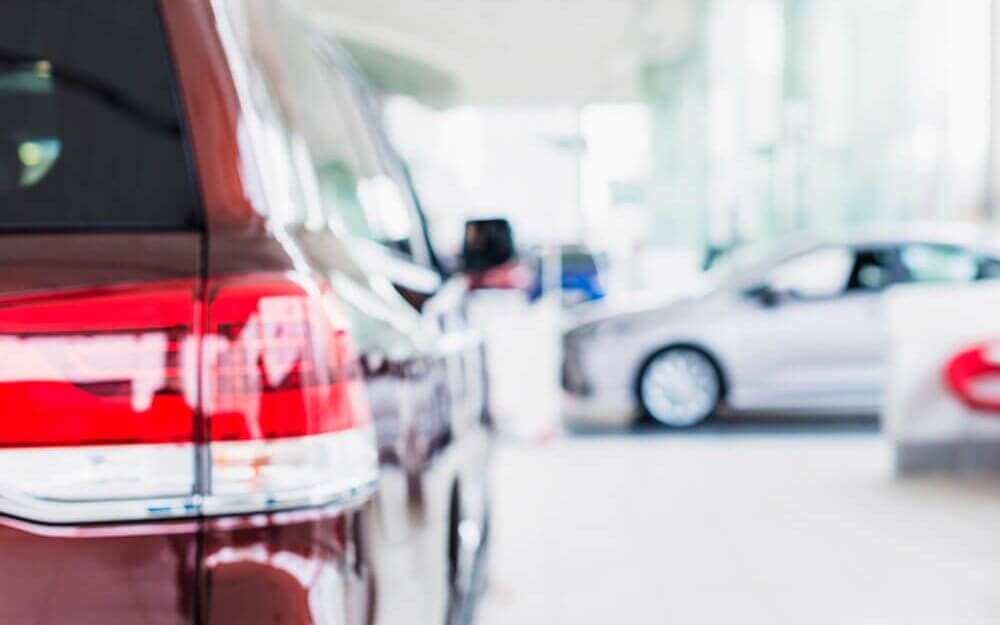 With the growth of digital, the days of physical vehicle stores are numbered?
The answer is no. Companies like Magalu are there to prove that the physical will support digital actions, and, in the automotive market, the reality is the same. Omnichannel strategies will be increasingly present in the future of dealerships. In this way, Tuning between online and offline channels is essential to create good experiences for customers.
But, despite not being the end of the physical showroom, some changes will occur:
"Digitization and new consumption habits demand that the distribution model adapts to reality. The trend is for showrooms to become smaller and more digitized, and the focus of the operation is increasingly on the after-sales area"

Mauro Correa, president of CAOA Assembler.
In other words, with fewer visits to physical stores, it will be common to cut spending on large infrastructures. Furthermore, the provision of services will play an important role in the business' gains.
data intelligence
Another trend that is here to stay is data intelligence.
Digital is an excellent facilitator when collecting data and indicators. Companies that promote improvements based on the management of this information are more assertive in their actions and, as a result, have better results.
For example, you've metered sales for each acquisition channel and realized that the bulk is generated from the digital showroom. With this information in hand, your decision-making will have more chances of success when prioritizing investments by channel.
Conclusion
The future of utilities in the post pandemic brings countless opportunities to grow and remain relevant in this market. However, it is necessary to keep up to date so as not to suffer from urgent demands and harm your results.
A lot has changed in the automotive sector throughout 2020-2021, but the truth is that trends such as the digital transformation for this market were already being said by AutoForce.
I reinforce this point just to show that our content is valuable and full of insights for your business, whether you are a dealership or retailer. So, I invite you to visit more of our materials and follow the blog, as in the coming months we will bring you a lot of information about the points covered here and much more.