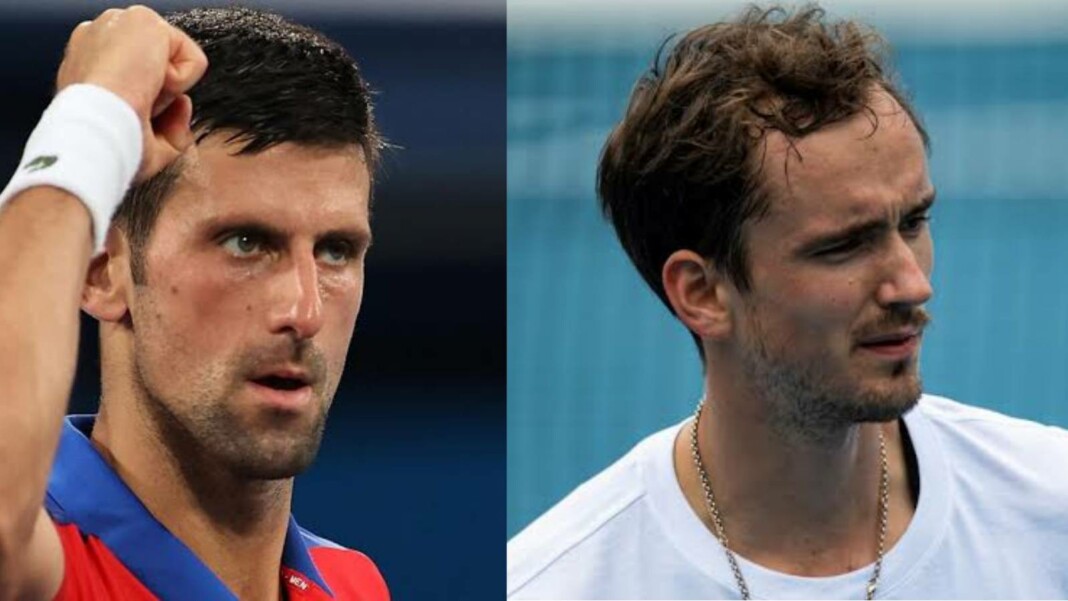 Daniil Medvedev has been one of the most consistent performers on the tour in the past two years. From reaching the finals of the US Open in 2019, the 25-year-old has come a long way since. Medvedev has asserted his authority on the world number two ranking, ever since he reclaimed it from Rafael Nadal, a few months ago.
Recently, Daniil Medvedev claimed the title at the Canadian Open, after he defeated Reilly Opelka in straight sets in the final. The Russian is deemed to be one of the top title contenders for the US Open this year, given that the likes of Novak Djokovic and Rafael Nadal might withdraw from the tournament.
Daniil Medvedev stated that in the current scenario, becoming the world's top ranked player is not easy, as Novak Djokovic is winning most of the major tournaments. Many tennis pundits claim that if there is someone who could challenge the Serbian for his world number one ranking, then it is Daniil Medvedev.
You need to beat Djokovic in the final: Daniil Medvedev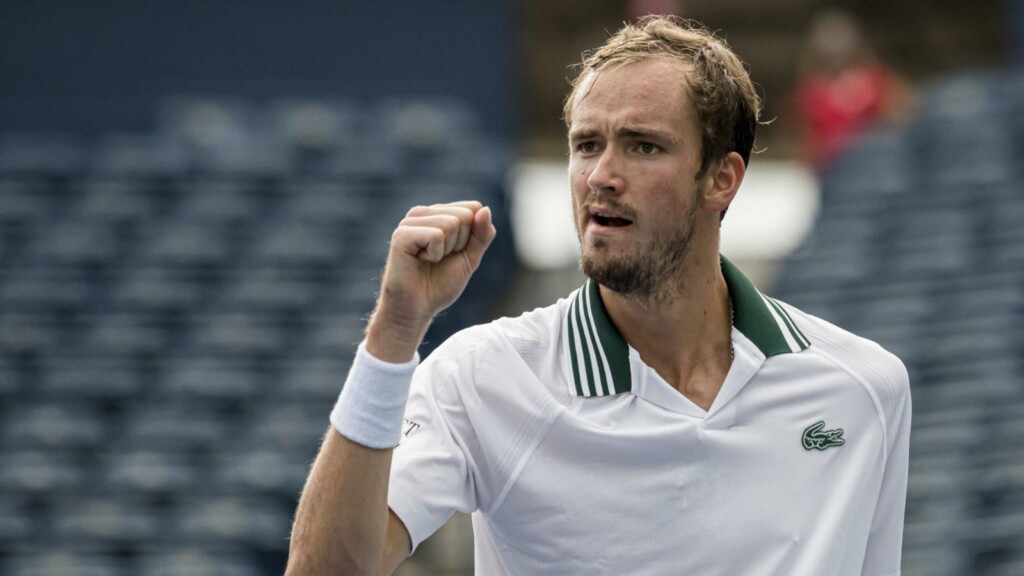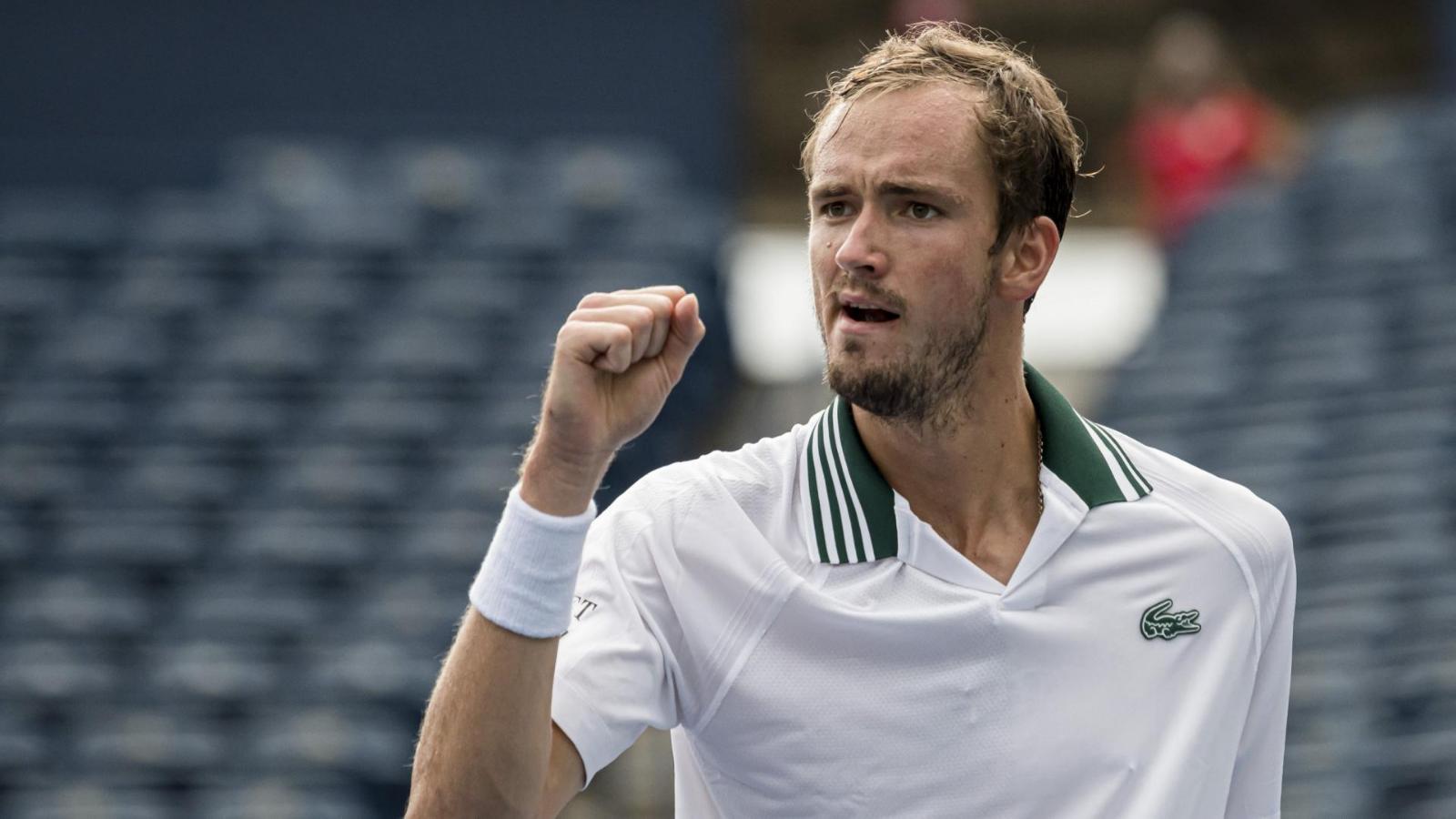 As the world's top two ranked players, Novak Djokovic and Daniil Medvedev will always be on either side of the draw, and will not face each other until the finals. However, given Djokovic's quality, he manages to reach the latter stages of the tournament almost every single time.
Hence, Daniil Medvedev stressed on the importance of defeating Novak Djokovic in the finals, in order to gain some crucial ranking points over the Serbian. "To be honest, to become the No. 1, with Djokovic is not easy. Because he is winning almost all the matches and all the Grand Slams. So you need to beat him in the final," said Medvedev.
Daniil Medvedev is currently competing at the Cincinnati Open, where he defeated Mackenzie McDonald in straight sets in the second round. Next up for him is a clash against Grigor Dimitrov in the third round.
Also Read: 'Shambles': Andy Murray shares the story of a little girl who has nowhere to play tennis