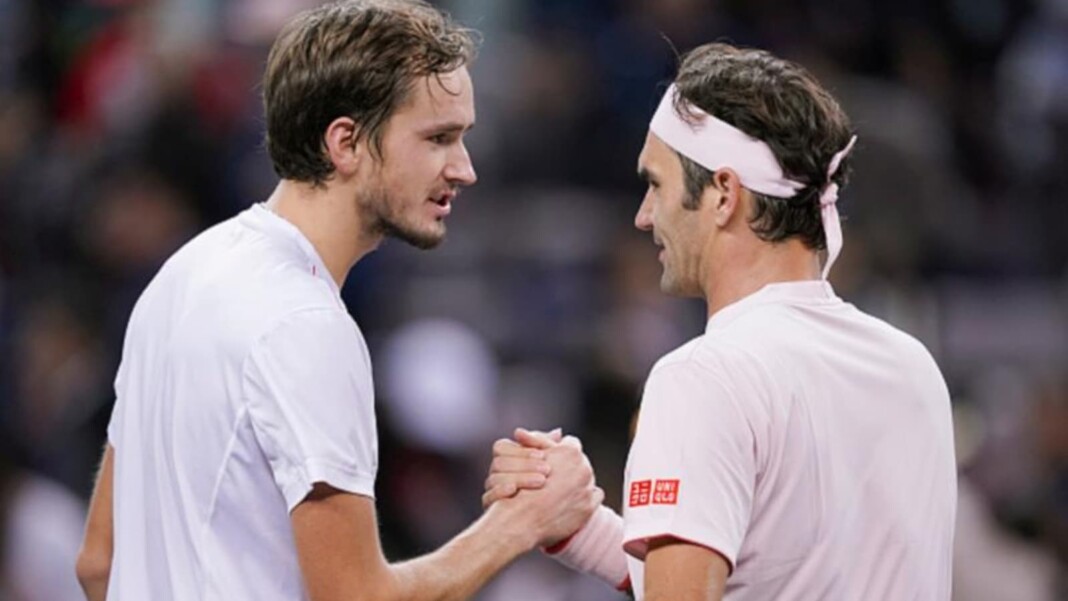 World No.2 Daniil Medvedev has kicked off his North American hard court swing on a positive note after winning the ATP Toronto Masters in Canada. The Russian beat American Reilly Opelka in straight sets to clinch his fourth ATP 1000 Masters title.
In the past, Medvedev has also won ATP Masters title in Paris, Shanghai and Cincinnati. He now turns his attention to the Western and Southern Open in Cincinnati, before landing in New York for the final Grand Slam of the year.
Amidst the conclusion of the 2021 Toronto Masters, legendary Roger Federer also stunned the tennis fraternity by announcing the disappointing news of his latest, impending knee surgery on Instagram.
"For the medium to long term, to feel better, I will need surgery so I decided to do it. I am realistic, I know how difficult it is at this age to do another surgery and try it but I wanna be healthy. I'll go through rehab process with a goal while I'm still active," the 20-time Grand Slam champion said.
"So it's gonna be difficult of course in some ways but at the same time I know it's the right thing to do because I wanna be healthy, I wanna be running around later as well again. I want to give myself a glimmer of hope to return to the tour in some shape or form. I will be out many months," Federer added.
'Hopefully we can see him[Federer] back on tour': Daniil Medvedev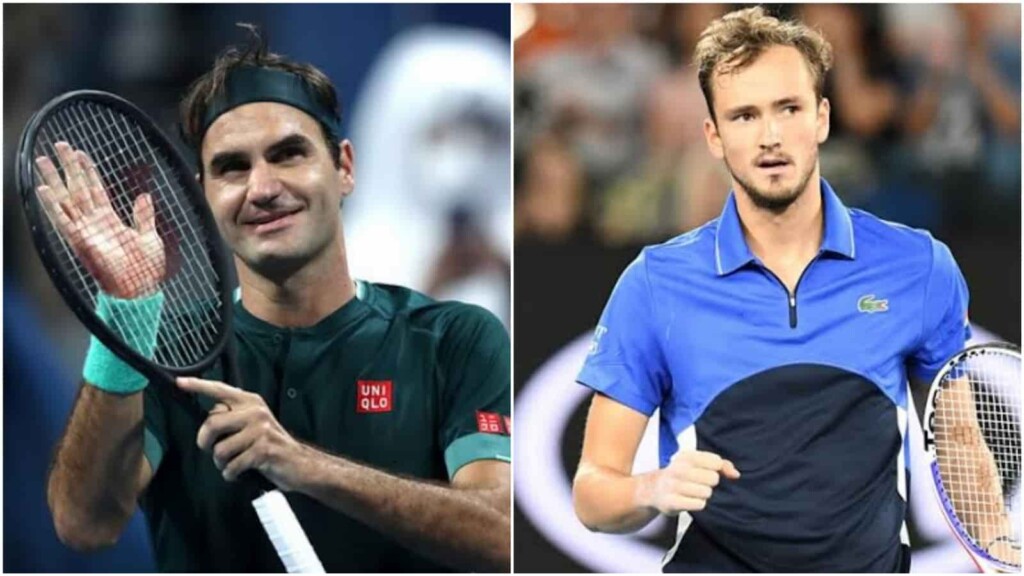 Empathising with the Swiss maestro, the 25-year-old Medvedev shared his views on the same by wishing Federer great success with the surgery.
"We all love watching him play. Hopefully we can see him back on tour, because I think that's what he wants. That's what everybody wants. I wish him a speedy recovery."
Medvedev has already won 12 ATP titles in his career and is pushing Novak Djokovic hard for the World No.1 spot in the rankings charts. Given the Russian's hard court skills, he is going to be one of the prime contenders to win the upcoming US Open in a few weeks.
It is also not to be forgotten that he is a former runner-up in New York, when he lost to Rafael Nadal in the finals of the 2019 US Open.
Also read: REVEALED: Andy Murray's path to 2021 Cincinnati Masters title