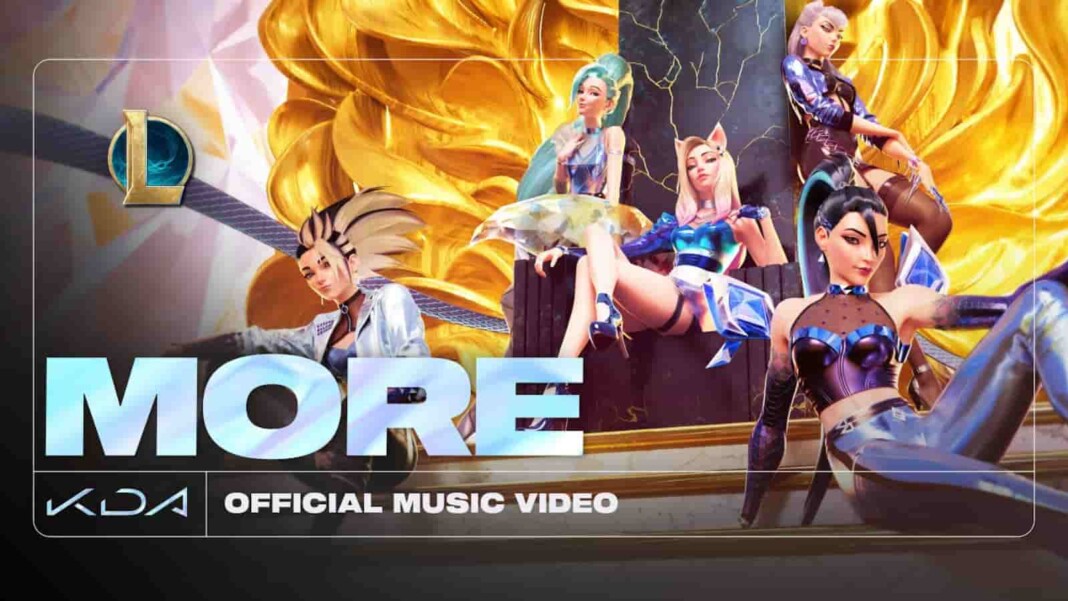 RIOT KDA crossover might be repeated after the musical collaboration of RIOT and League of Legends, but this time, it might be with Valorant. According to reports, Riot might be in the making to take Valorant down the same musical path as League of Legends following the huge success of in-game artists like Pentakill and K/DA. The article talks all about the possibility of RIOT KDA Crossover and Valorant getting a musical collaboration.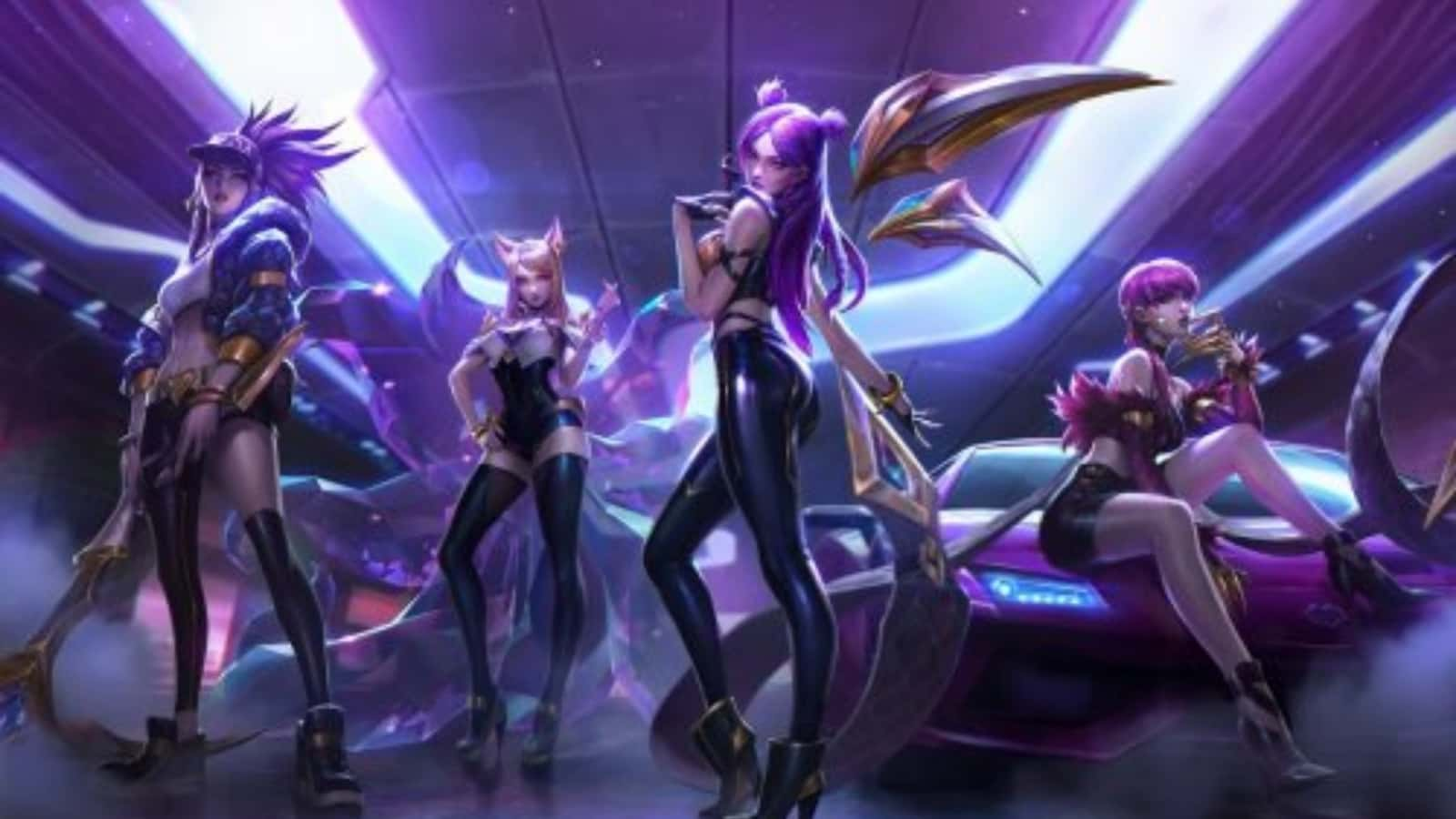 Related:Valorant: 5 Sensational Players to watch out for at VCT Stage 2 Masters
RIOT KDA Crossover
K/DA, a fictional girl group featuring "League of Legends" characters, is a multilingual, virtual girl group from Riot Games, that has grown into a full musical force in 2020. Comprised of versions of four "League of Legends" champions — Ahri, Akali, Evelynn, and Kai's — the group first debuted in 2018 in the lead-up to the League of Legends World Championship Finals that were held that year in South Korea. In 2020, they're coming back with a full EP, new lore, and a new featured artist: Seraphine, a new "League of Legends" video game champion and virtual influencer.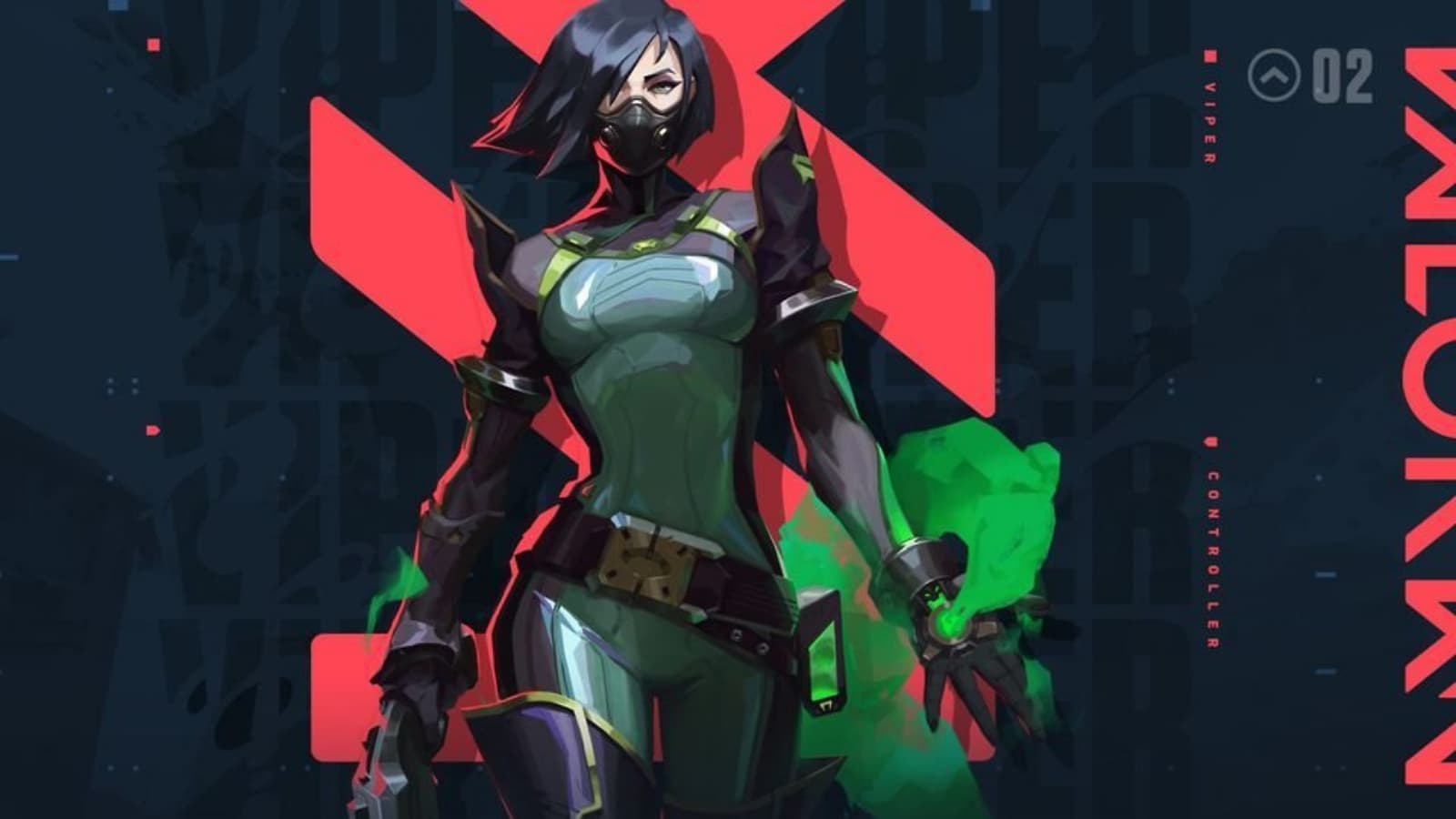 As they're referred to in the game, four characters from "League of Legends" make up the four members of K/DA. However, the members of K/DA are alternate versions of their "League of Legends" characters, and while they bear some similarity to their in-game counterparts, they don't share the same lore. These four characters are the static members of K/DA, and the group's identity revolves around them rather than the real-life collaborators who lend their voices to the project.
A new mini-documentary from IGN sees the head of Riot Music Toa Dunn and Riot Games principal creative director Patrick Morales dive into making virtual K-Pop group K/DA. For the dedicated fans of Riot's music or the strange intricacies of giving four video game characters chemistry and personalities.
---
Also Read: Valorant: New Agent coming alongside Balance changes in Patch 3.0