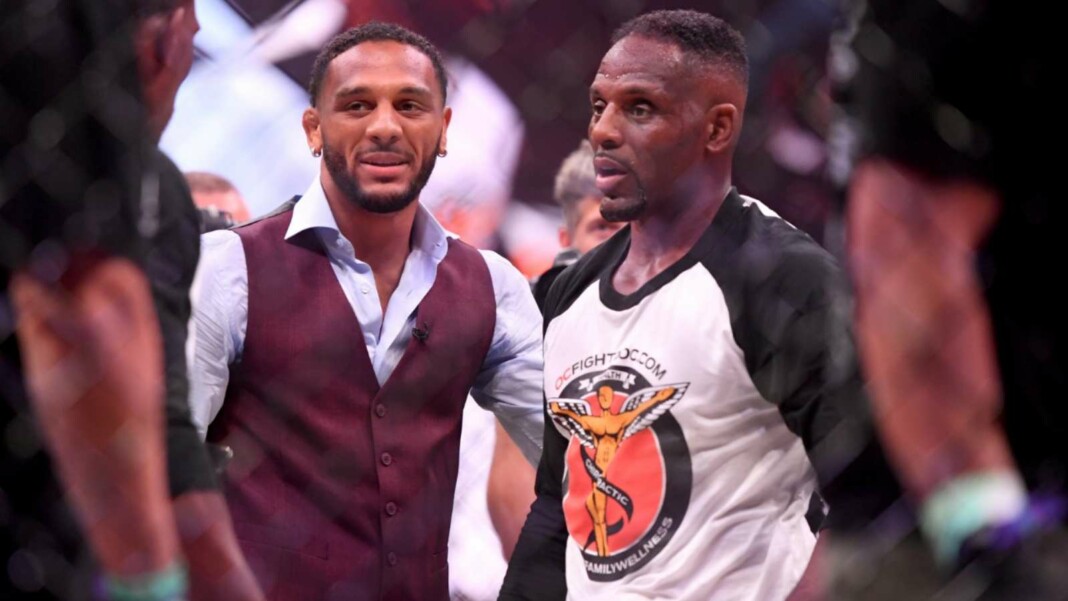 A.J McKee became the featherweight champion by making a quick work of the former Bellator champ-champ, Patricio Freire. McKee submitted Pitbull in the very first round, and his father Antonio McKee believes he is the best in the world.
Antonio McKee is A.J's coach as well, these two have worked really hard to get where they are right now, and he plans on unifying the featherweight belt by defeating every cross-promotional champ. In a recent interview with MMA Junkie, his father said.
"We all know the UFC doesn't have the best fighters in the world. They don't. I'm sorry to say. This is why we're trying to push for some type of union to unify these belts." Antonio thinks UFC is just scared to test their athletes against fighters from around the world, he thinks they are trying to protect their brand.
He added, "I've already talked to Scott Coker. Scott Coker is down with it, but why won't the UFC do it? Why? Because it would water down the brand of the UFC when you've got fighters coming from Bellator over beating the crap out of the guys from the UFC."
"Why won't the UFC do it? Why? Because it would water down the brand," Antonio McKee thinks UFC is scared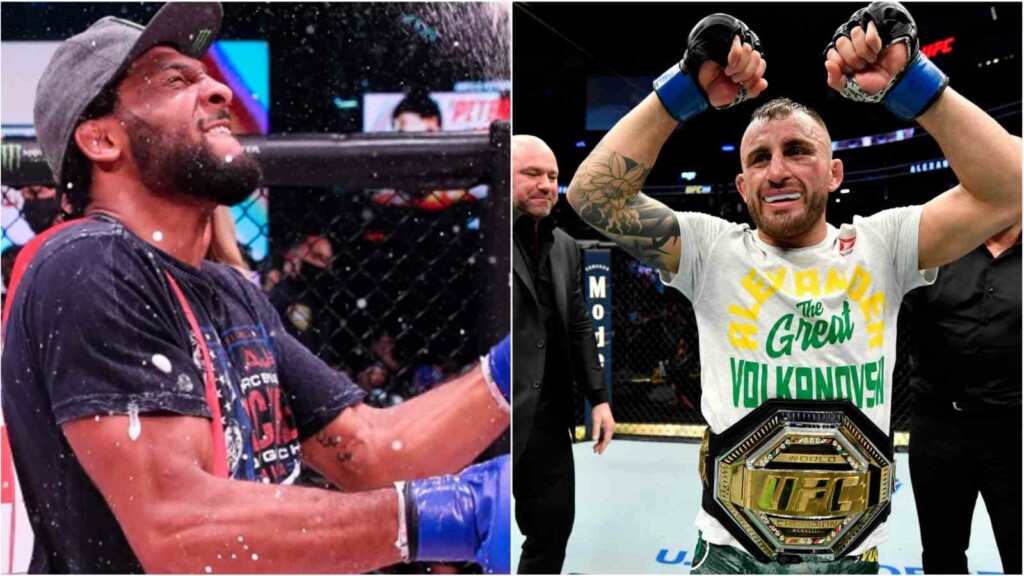 Bellator has long asked for cross-promotional fights, Antonio McKee is confident that A.J can beat any featherweight on this planet, and he thinks promotions should allow their fighters to test their skills among other fighters as well.
He said, "It's just not fair that we call this a sport, but yet we have an organization that will pay my son $1 million dollars and you have another organization that only wants to pay him $100,000, but this is how he makes a living? This isn't right. So, let's unify belts. Let's let these promotions take over the promoting part, and let's let these fighters take on the fighting part and let them do what they're capable of doing, and let's unify the belts."
Also read- Bellator 263: A.J. McKee dethrones Patricio Pitbull from the featherweight crown in the Grand Prix Final