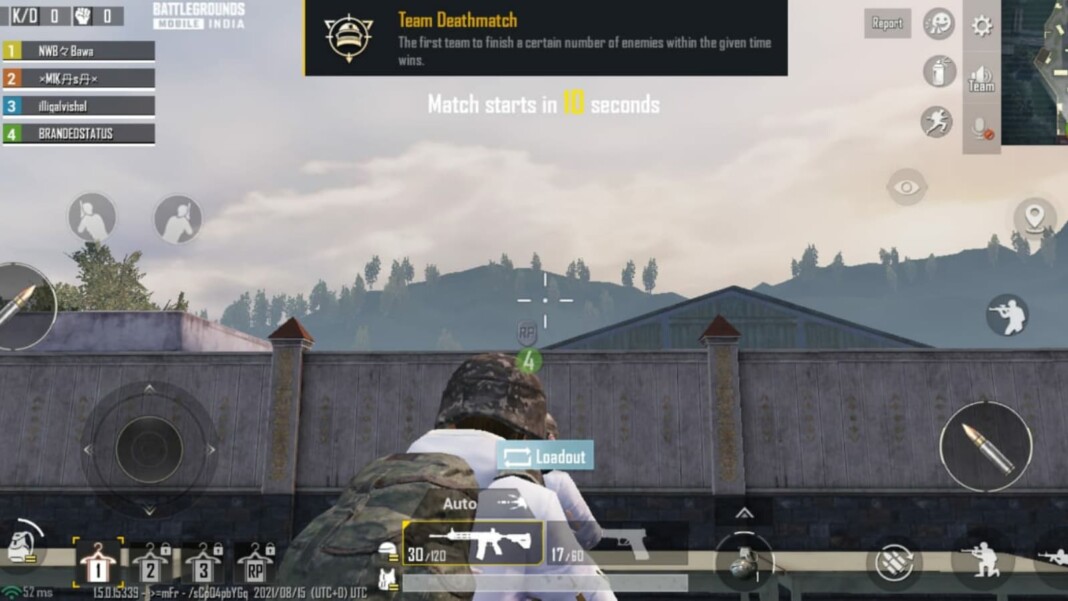 TDM matches in BGMI are the best way to master one's close range combats as players have to engage with the enemies in tightly packed area. This article mentions some of the best tips and tricks by which players can easily win TDM matches in BGMI.
Battlegrounds Mobile India provides different modes for the players which helps the players to come out of the monotonous environment of battlegrounds and try out something different. Along with classic mode where 100 players (except Karakin & Livik) drop and fight for their survival, there are other modes such as Arena, Arcade and Evoground Mode. Arena further involves Arena Training, Gun Game, Team Deathmatch, Domination & Assault.
Team Deathmatch has endless respawns. Players can earn 1 point for each enemy defeated. They have to score a total of 40 points under 10 minutes.
How to win TDM matches in BGMI?
Players can play TDM matches in two different maps- Hangar & Inventory. We have mentioned the tricks for Inventory which is a warehouse map with 2 paths on the left and the right and a large warehouse in the middle. Players can improve their close range skills because it is a relatively small map. If players wish to view the tricks for Hangar map, they can click here.
Below are some tricks to win TDM matches in BGMI
Use Grenades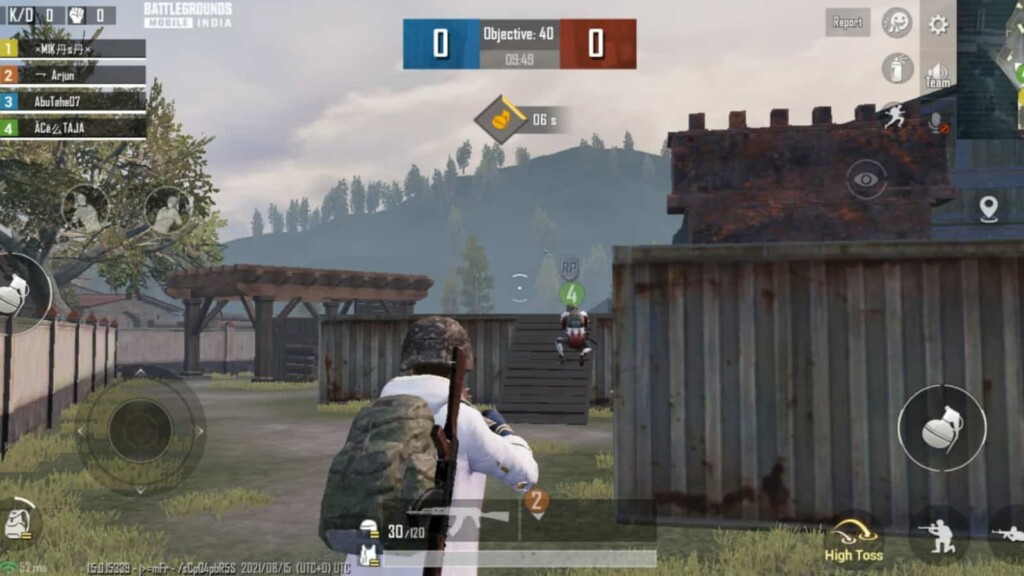 The Inventory map provides a lot of cover for the players. Often, enemies try to hide behind the walls or camp at a particular place, in order to defeat them players can use frag grenades. Players can choose to equip frag grenades by heading over to the loadout section and equipping frag grenade for the explosive section. Grenades will help you to finish the enemy or at least provide some damage.
Related: Battlegrounds Mobile India: How to get the Galaxy Messenger Set in BGMI?
Aim towards the head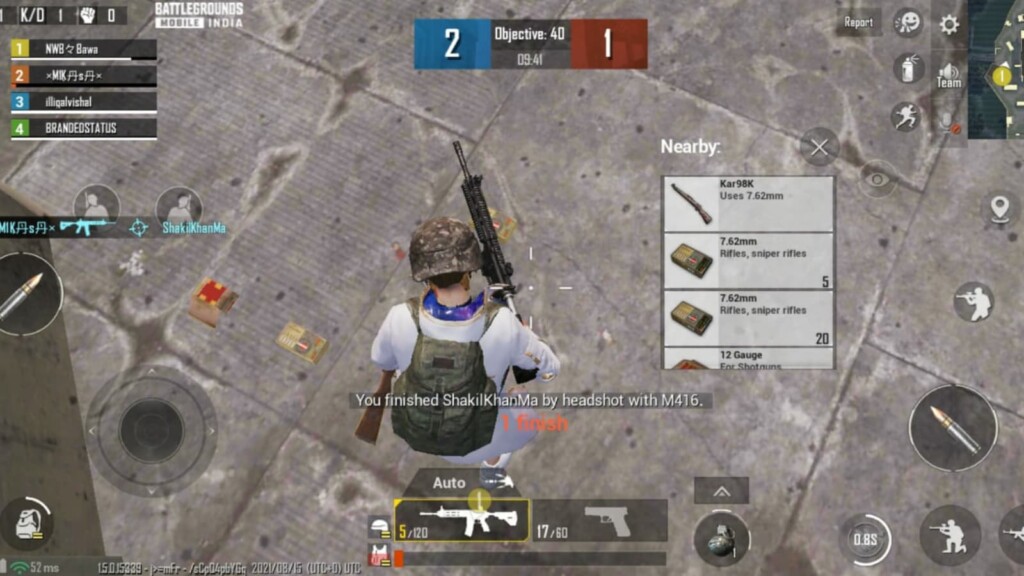 Aiming towards the head is the key to defeat close range enemies in any match. Head gives the most amount of damage to the players so you can knock out the players quickly. You can also jiggle while shooting towards the enemies. Jiggling means to change the movements of your character through the joystick continuously. This will help you to avoid the damage given by your enemies.
Choose the right weapons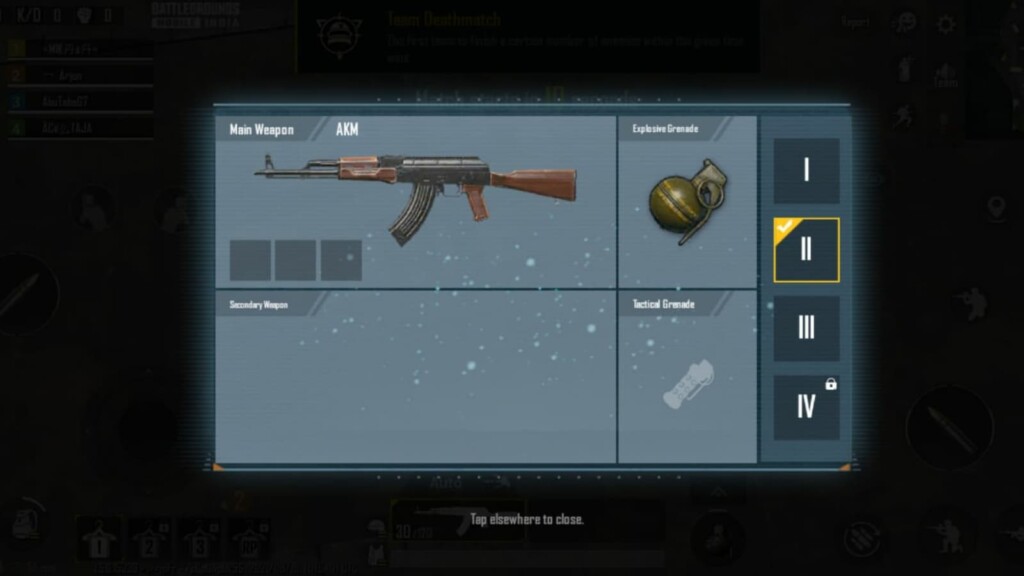 The basic weapon selected in TDM matches is Scar-L. Players can also equip AKM weapon and select other primary weapons once they level up in Arena mode. Players can also select a secondary weapon which can either be a melee weapon or a pistol. Since TDM matches are close range combats, players can select lethal weapons such as AKM or M762. For secondary weapons, players can select Skorpion.
Slide & Shoot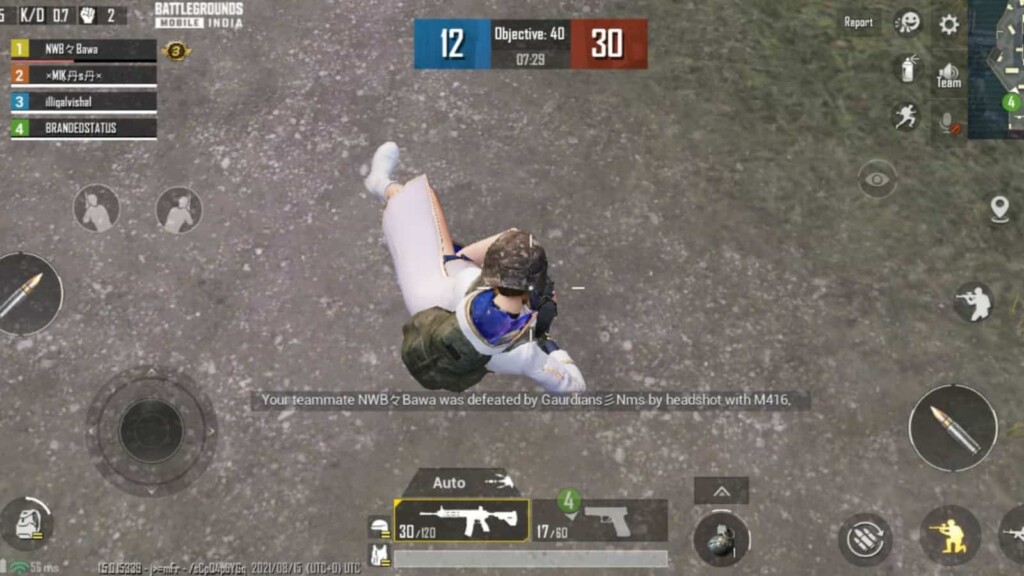 The slide feature in TDM is relatively new. Players have to click on the slide icon which is present on the right side of their controls located along with the prone icon. This will help them go prone while moving and avoid damage from the enemies. However, players can easily aim towards the enemy to defeat them. We recommend the players to master the sliding technique in training mode.
Change your location frequently
Shooting towards the enemy from the same location for a long period of time will alert your enemies and they'll easily defeat you with grenades. Therefore, rotate to shoot from a different location and confuse your enemies. Changing your location frequently will baffle the enemies who are taking TPP at a particular place to aim and defeat you without giving you the chance to shoot.
Also Read: BGMI crosses 50 million downloads: Claim your in-game reward now!