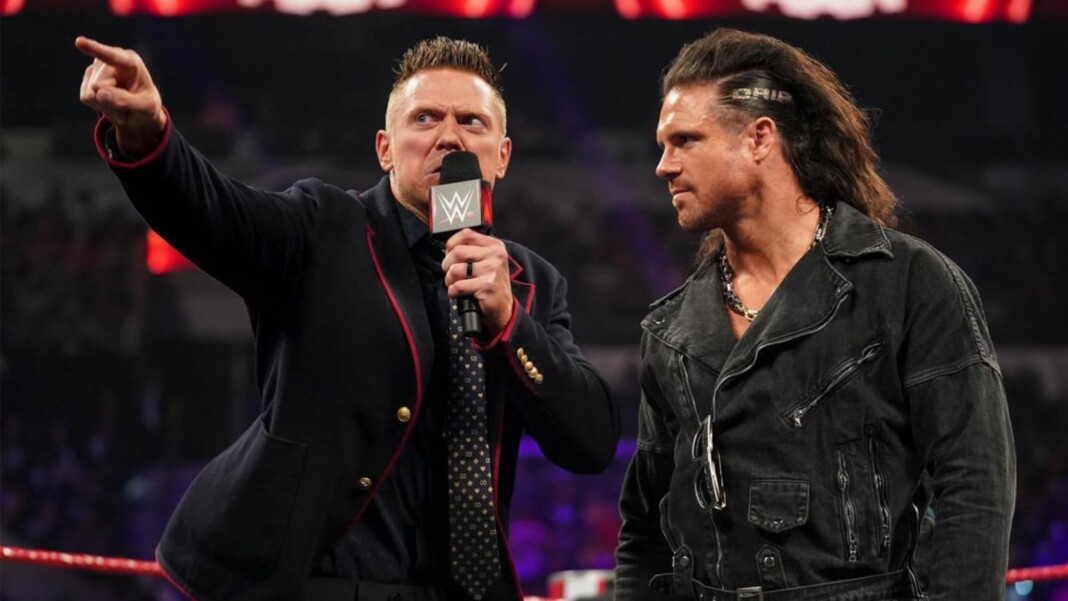 The Miz and John Morrison, as evident from the latest episode of WWE Raw, are all set to split up soon. The two WWE Superstars have been together since John Morrison had returned to WWE, and it will be a welcome change for the WWE Universe to see the two stars go on separate paths.
The cracks between the Superstars were quite evident on the first episode of Moist TV – John Morrison's new talk show for Raw. Incidentally, Miz earned the opportunity to be Morrison's first guest. All was going well until Morrison addressed the elephant in the room – Miz's injury. He asked whether The Miz was faking it all along.
Soon Damian Priest, with who these two Superstars have been feuding since WWE Royal Rumble 2021, appeared. A heated exchange led to Miz revealing that he had been cleared to wrestle weeks ago! This piece of news evidently hurt John Morrison and he announced a match between The Archer of Infamy and the A-lister, which in turn shocked Miz!
The match was used to add some heat to Damian Priest, before he heads to WWE Summerslam 2021. He completely dominated against The Miz. But during the match, Miz tried to use the drip stick on Priest, but Morrison just refused to let Miz grab the stick!
The Miz and John Morrison have a lot of history together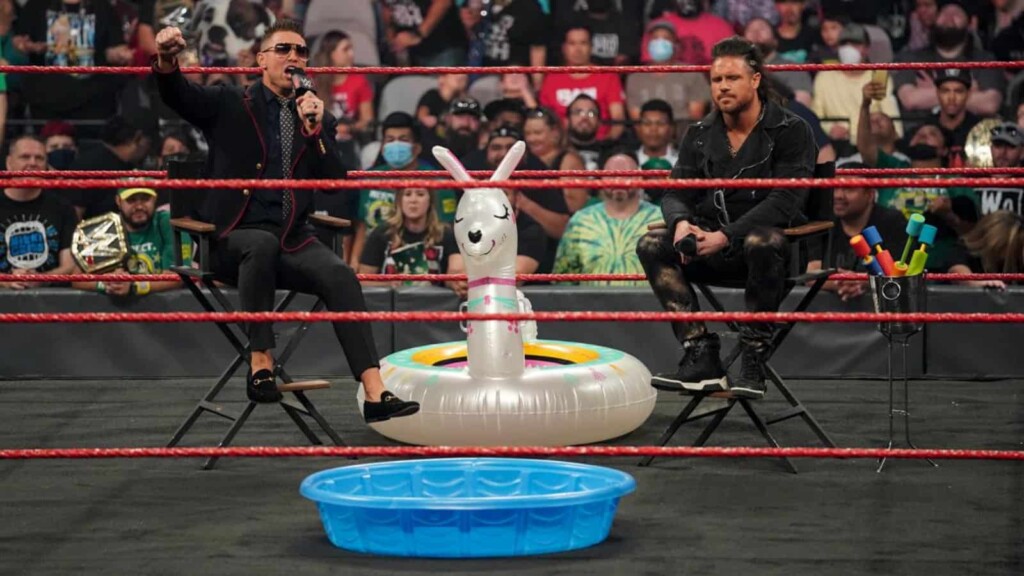 The Tag team of Miz and Morrison was formed way back in ECW. They never got an official team name, but were popularly known as "The Dirt Sheet Duo" after their famous webshow, The Dirt Sheet. The two Superstars began teaming up way back in 2007.
In their first stint as a Tag Team, Miz and Morrison held the Tag Team titles for 250 days! During their tenure they got their own webshow, and even started their interview segments, which till date airs on Raw as Miz TV.
The team reunited in 2020, after John Morrison made his return to WWE. They even went on to become only the second Tag Team ever to win the WWE World Tag Team, Raw Tag Team and the Smackdown Tag Team Championship. Over the last year, they have majorly feuded against Damian Priest and Bad Bunny. After years of association, the two Superstars are seemingly going to feud against each other!
Also Read: Possible feuds for Alexa Bliss after WWE Summerslam 2021