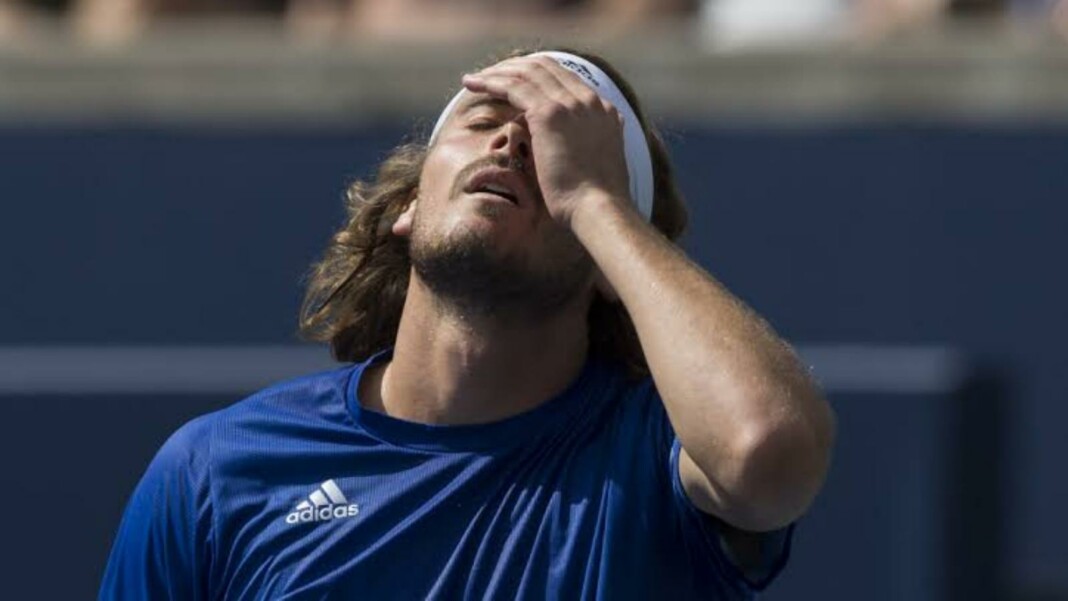 Stefanos Tsitsipas is definitely a tennis prodigy who has achieved so much in very little time. The French Open 2021 finalist absolutely thrashed everyone who came in his way until his journey was halted at the grass-court Grand Slam by World No. 1, Novak Djokovic.
Although he had a terrible outing at Wimbledon where he was eliminated in the very first round, in the singles, as well as in Men's Doubles, he made a comeback on the court by reaching the quarter-finals in the German and Canadian Open. Moreover, the Greek tennis sensation is expected to deliver impressive performances in the upcoming tours.
'At some point I will have to get vaccinated': Tsitsipas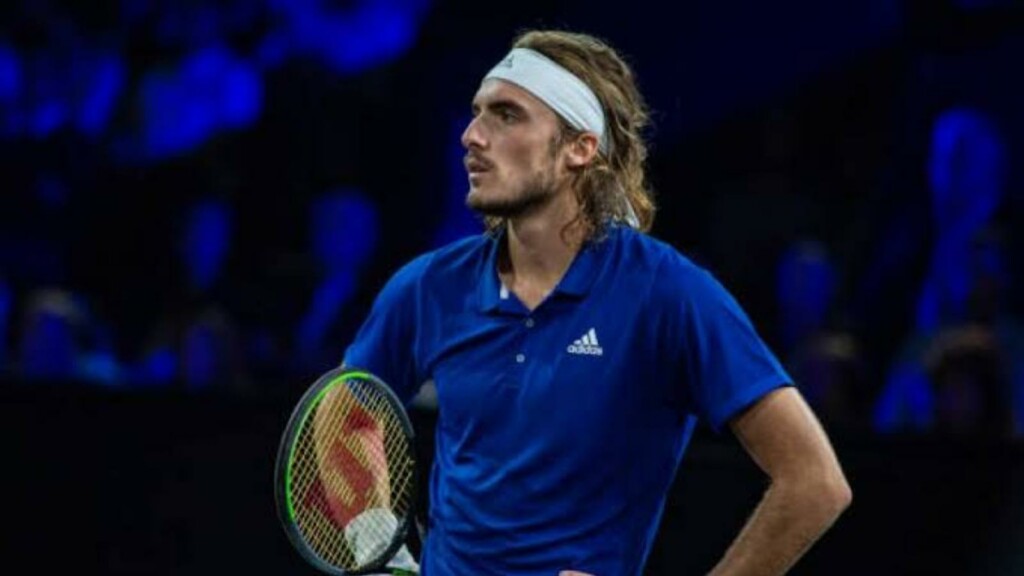 World No. 3 Stefanos Tsitsipas recently claimed in an interaction with media that he did struggle to make things work while he was in the bio-bubble during the tournaments this year. Moreover, much to everyone's surprise, Tsitsipas informed reporters that he hasn't received any covid vaccination as of yet.
He went on to say that it is something that hasn't been made mandatory to compete in the marquee tournaments. "No one has told me anything. No one has made it a mandatory thing to be vaccinated," he said when asked if he would seek a vaccine while competing in the U.S Open.
However, the tennis star added that he will consider taking the vaccine at some point in the future. "I'm pretty sure about it, but so far it hasn't been mandatory to compete, so I haven't done it, no," added Tsitsipas.
Also read: 'Everything seems still a little uncertain': Roger Federer doubtful for the upcoming US Open