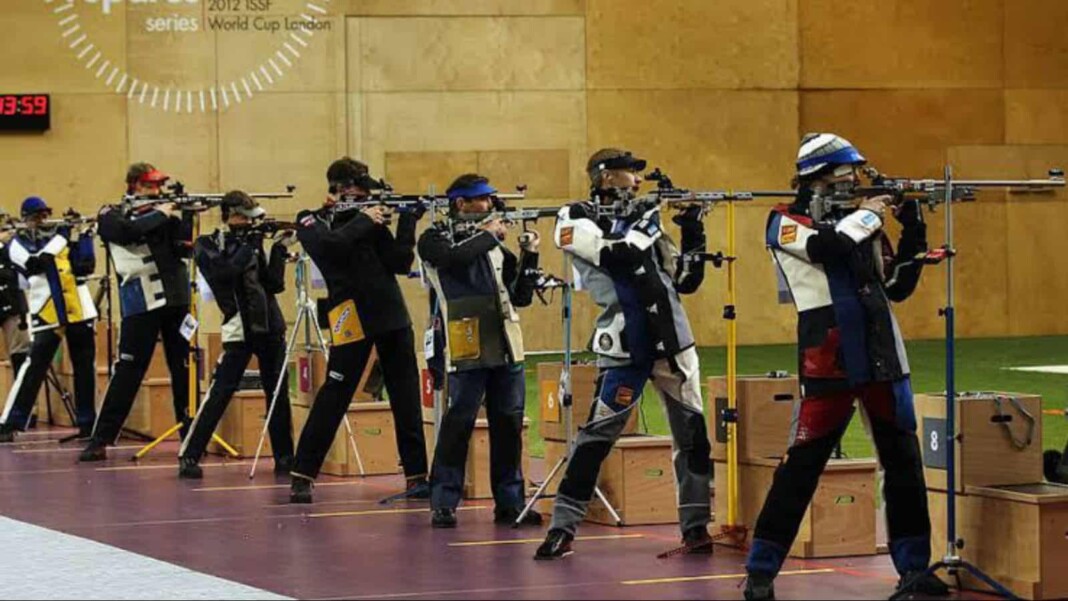 The future Shooting World Cups may not carry Olympic quotas anymore, as the International Shooting Sport Federation (ISSF) is contemplating restriction of quota places to world Championships and Continental Tournaments like Asian Shooting Championships. The system used for the recently concluded Tokyo Olympics is unlikely to be seen for the 2024 Paris Olympics.
This news was confirmed to PTI by an insider from the NRAI (National Rifle Association of India), which has possession of the documents with the proposed changes for the qualification criteria for the Olympics heading into the future.
"The ISSF has sent its material to the federations regarding the changes. So, once the proposal is approved, the world cups will not carry quota places, which will be there only in world Championships and Continental tournaments," said the insider anonymously to Times of India.
"It was felt by many that Indian shooters participated in too many Shooting world cups," NRAI Insider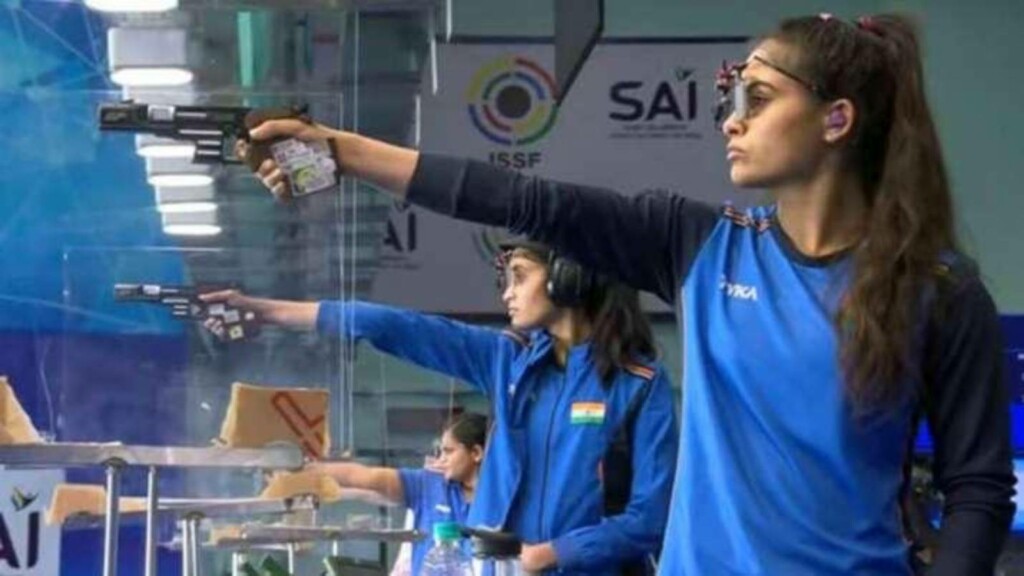 The Indian shooting team had a less than impressive outing at the Tokyo Olympics, where despite sending a strong contingent of 15 shooters with several highly ranked in the world, they came back with no medals and an overall disappointing performance. Many believe that this happened because India participated in too many Shooting world Cups, exposing themselves to big nations early on before the Olympics.
"It was felt by many that Indian Shooters participated in too many world cups. Now, if there is a change, they can choose which World Cup to participate in and which to skip. That way they will not end up participating in every tournament."
The Minimum Olympic Qualification score is a minimum score that a shooter must have recorded in at least one set timeframe in order to be eligible for the Olympics. The existing Minimum Qualification Score could be replaced by the Minimum Olympic Qualification Score, and a shooter will have to reach this MOQS to go to the Olympics.
The World Championships will prove a tough place to get Olympic qualification quota because of the high number of entries , but the continental championships like Asian Shooting Championships will provide even more quotas then it did before.
Also read: Tokyo Olympics Medal Tally: Here is the complete list of medals won by each nation at the Summer Games