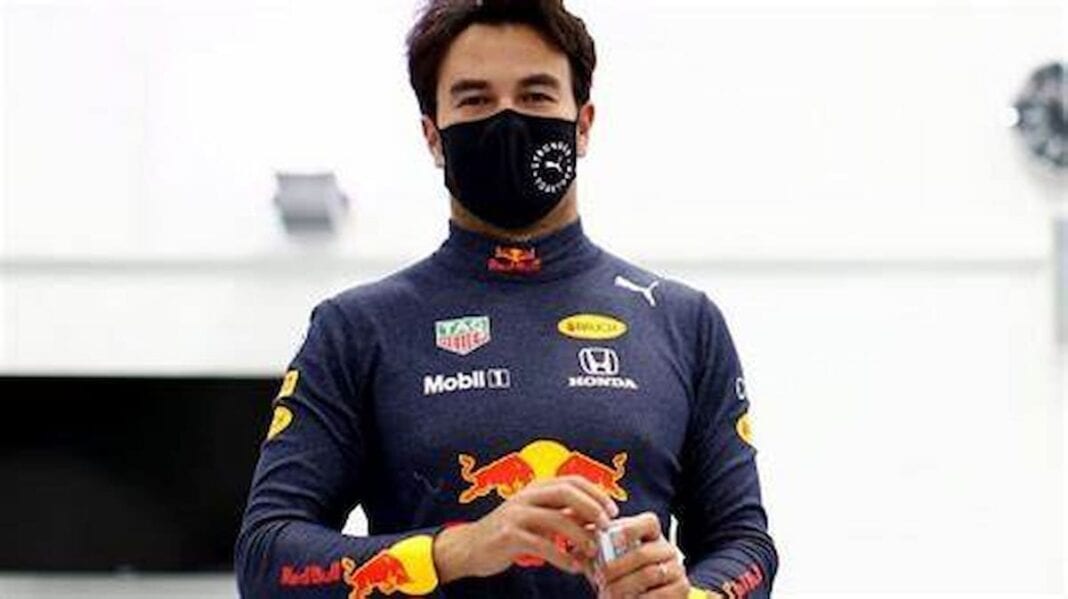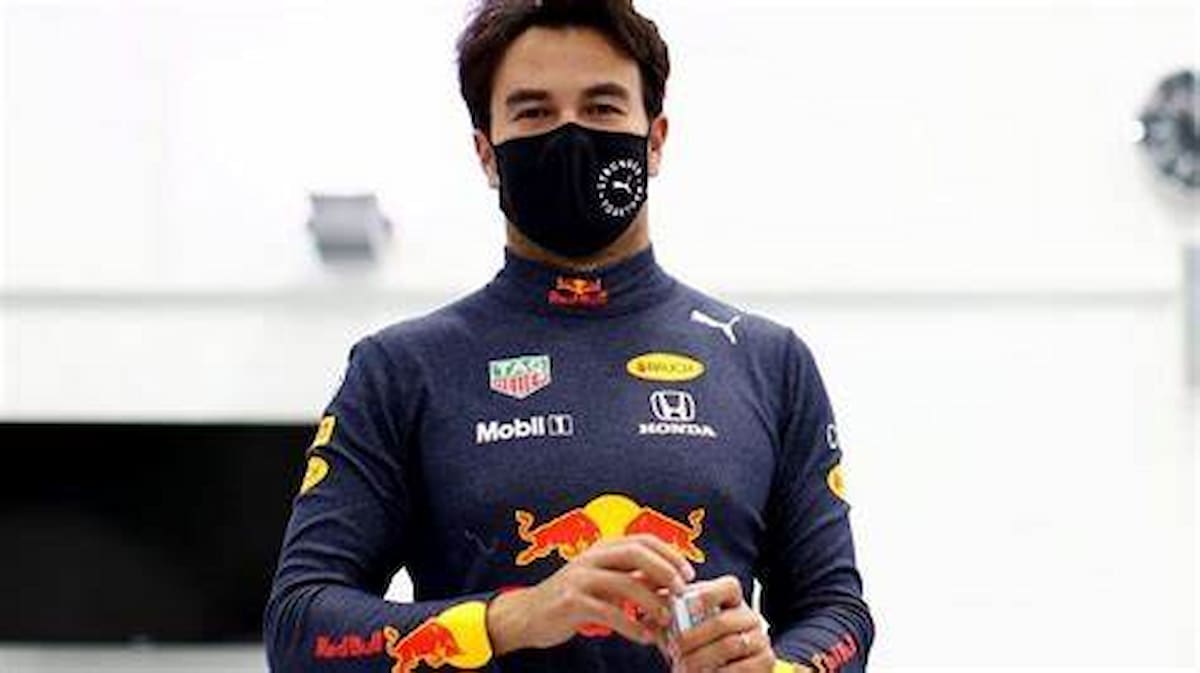 Although the Mexican driver, Sergio Perez has been majorly criticised for his performances in the previous couple of Grand Prix wherein he was unable to support Max Verstappen, yet his contribution can never be neglected. Earlier Helmut Marko also revealed that the Austrian team are looking at other drivers Recently, Adrian Newey suggested that Sergio Perez experience is very useful to Red Bull in many ways. 
After driving for the team that is now Aston Martin, Sergio Perez joined Red Bull being the first driver since Mark Webber to join the team and is not from the junior programme. When asked upon the Talking Bull podcast on how the aerodynamic engineers work with the drivers to develop the car. To which Red Bull's chief technical officer Adrian Newey stated 'indeed very closely.' 
What was Opinionated by Adrian Newey on Sergio Perez?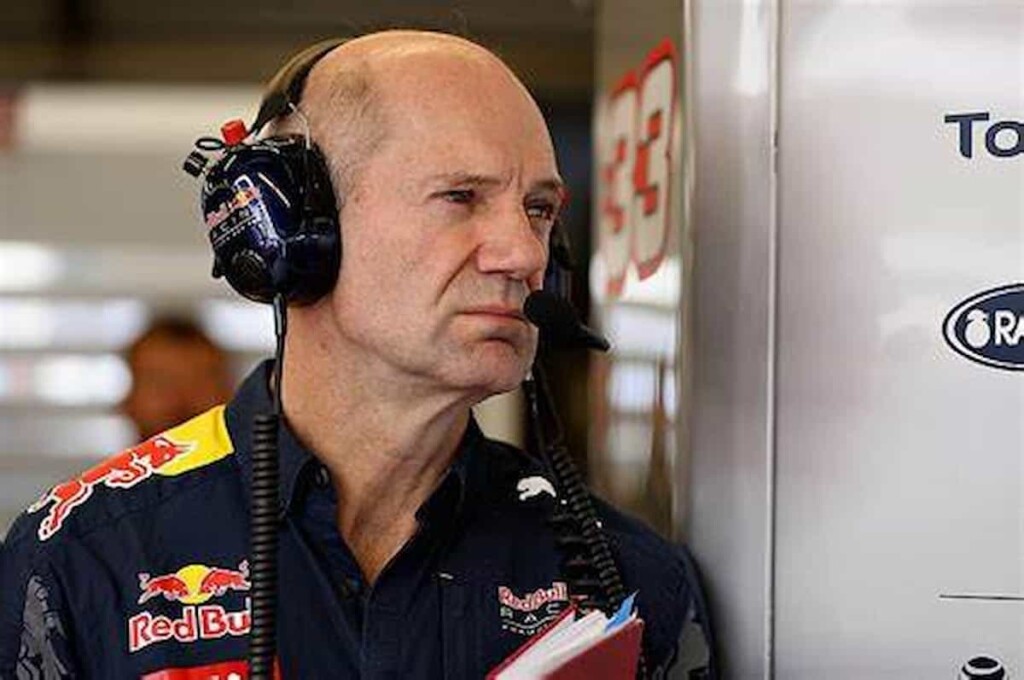 Adrian Newey stated, "The fact is that from the data we measure on the car from the hundreds of sensors we have on aerodynamics and vehicle dynamics etcetera, they kind of tell you what the car is doing but it is the driver who is much better at telling you why it is doing it. 
"It is then a matter of trying to marry the driver's comments to the sensors. I think that is one of the fascinating bits of the sport is trying to factor in the human input into what is otherwise a data driver exercise," he added.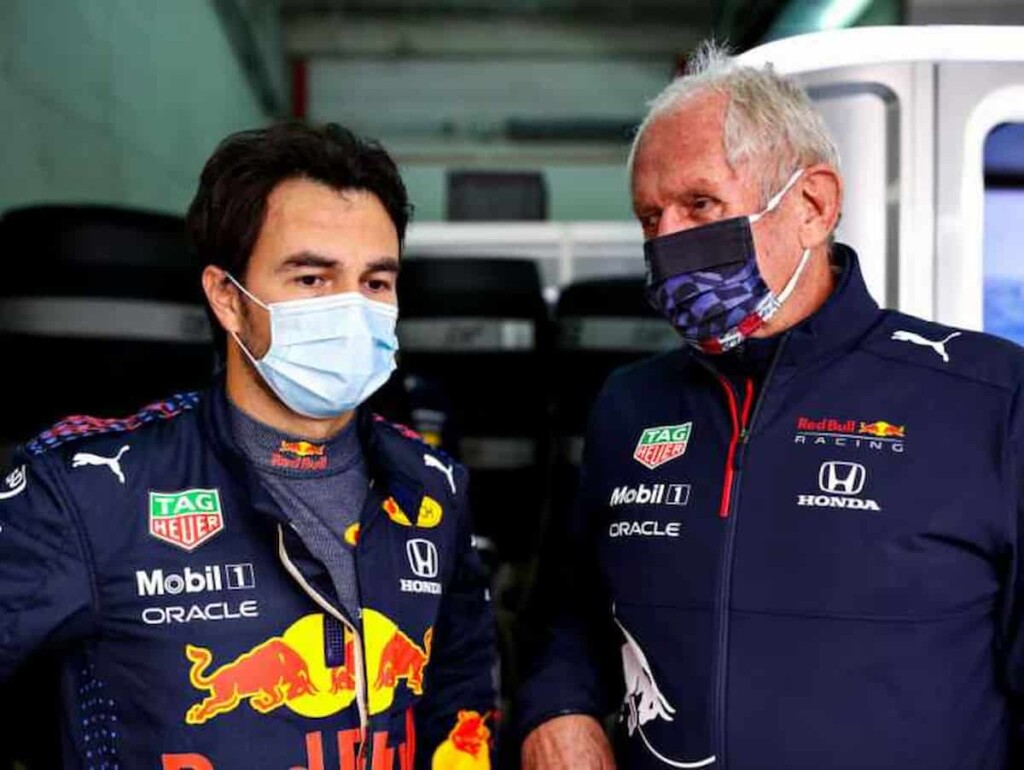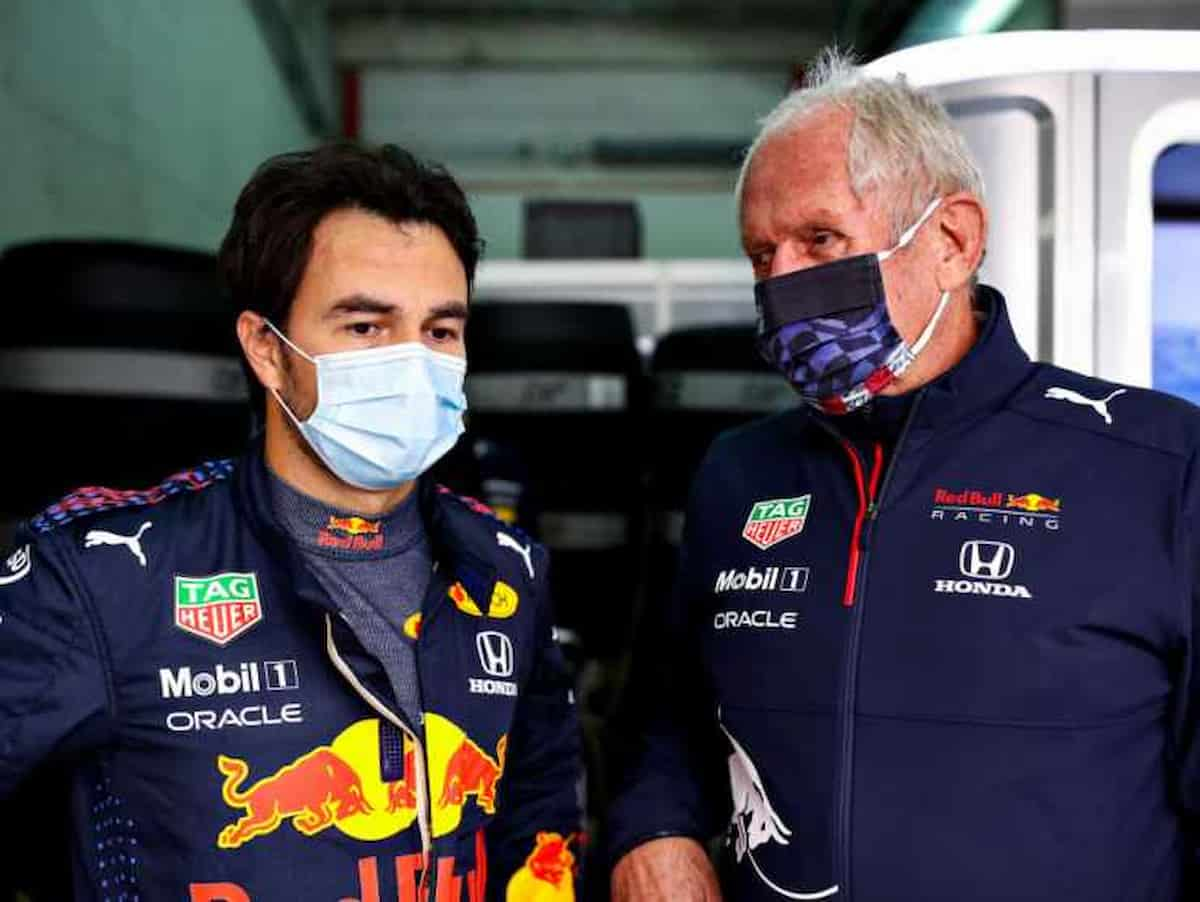 Concluding his note with agreement, Newey stated, "So yes, their comments are very important and having Sergio join us this year with his experience from other teams is also very useful.  It is not since we had Mark and DC that we have had drivers that have not come through the Red Bull driver programme, so having experience from other teams just gives a different perspective and input to what we had from the other" 
Also Read: Toto Wolff Accepts Mercedes Letting Down Valtteri Bottas Amid Contract Speculation
Also Read: Formula 1: Japanese Grand Prix could be the Next Race to…