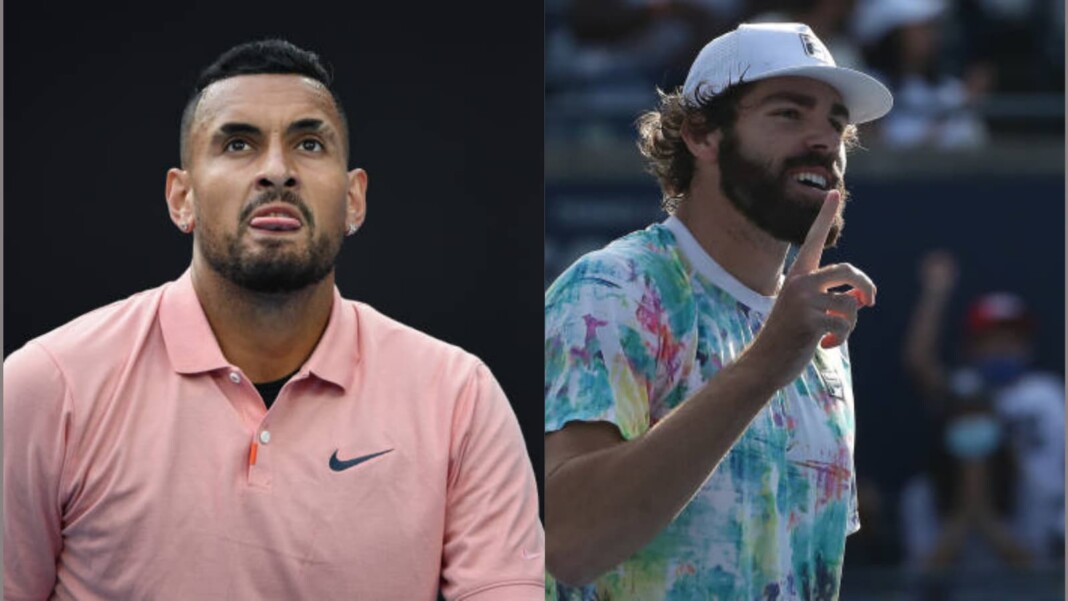 In what was his best performance on tour, American big serving giant, Reilly Opelka reached the final of the Toronto Masters, his first ever Final at a Masters 1000 event. He lost to top seed Daniil Medvedev in straight sets, but showcased his abilities on the fast hard courts of Toronto.
Before the final, Opelka revealed his 'servebot' first team. A servebot is a person who has an intimidating big first serve. The American said that he would categorize countryman John Isner, Kevin Anderson, Ivo Karlovic, Milos Raonic and himself as a servebot. Despite Nick Kyrgios having a lethal first serve, Opelka didn't include him in his first team.
"Isner and I were joking around about what the definition of a servebot is, because we were joking, like is Kyrgios considered first team all-bot? Because he holds serve a lot. The stats kind of point towards him holding a lot, and it's considered a possible potential first team all-bot," he said.
"Right now it's Isner is first team. I'm first team. Karlovic is first time. Raonic, and I think Kevin Anderson. But Kyrgios makes a case for it, but we kind of came to the conclusion today that servebots have to be a little bit miserable to watch, and he's too exciting, too fun to watch, so he doesn't fall under the servebot, the full first team servebot category."
The wait continues for a servebot final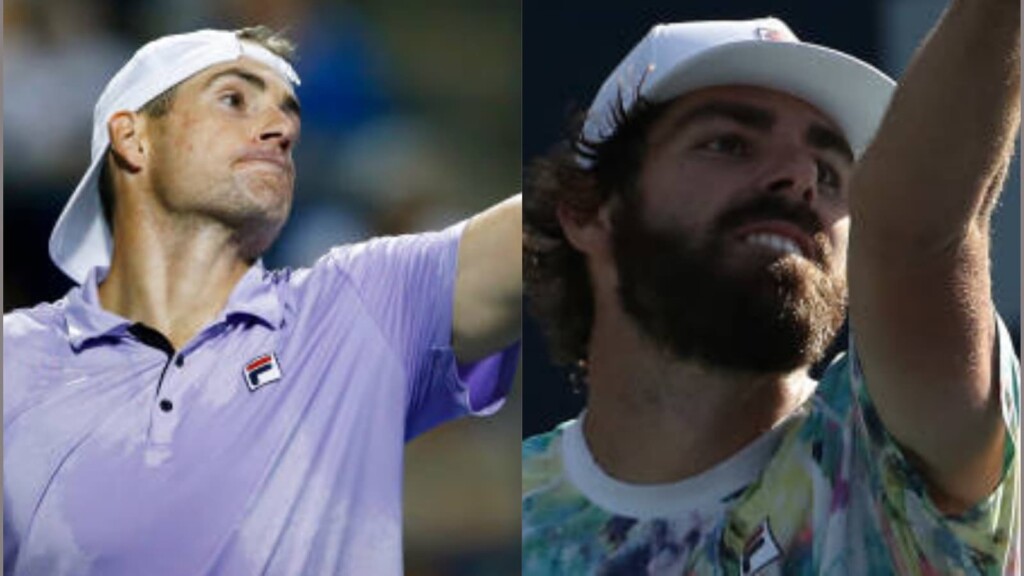 Both John Isner and Reilly Opelka reached the semifinal at Toronto and had a chance to play each other in the final. But Isner lost to Medvedev in the semifinal and an All-American final was off the charts. Opelka opined on the same and said that it would be great for us but the fans wouldn't like it.
"It would be great for us. I think the tennis fans would be a little salty about it, which I understand," he said.
Also read: "Physically I am in top shape" Dominic Thiem gives a positive update about his injury