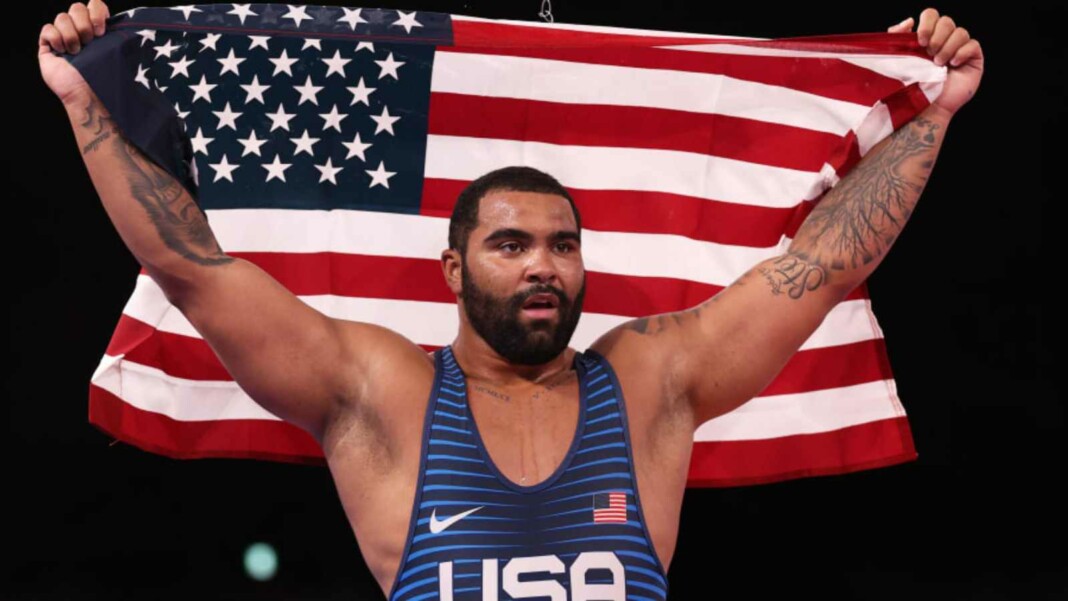 The Tokyo Olympics 2020 saw Gable Steveson win the gold medal in freestyle wrestling and will now be present at the Biggest Party of the Summer in Las Vegas. The athlete confirmed this on Twitter and said he would be present at the pay-per-view.
He previously sat with Sports Illustrated and said he will be at Summerslam to watch the Universal Championship match. Summerslam 2021 will feature Roman Reigns defend his Universal Championship against John Cena which could be a show stealer. Here's what he said:
"I'm heading over to Vegas to watch the champ Roman Reigns do his thing," Gable Steveson said. "John Cena is great, but he's still going to have to acknowledge Roman Reigns."
Speculations have also claimed that Steveson will be heading over to WWE soon but there is no official announcement to it. Steveson though, in his interview with Sports Illustrated, said that if he would get in WWE, he will work with Paul Heyman.
What will Gable Steveson witness at Summerslam?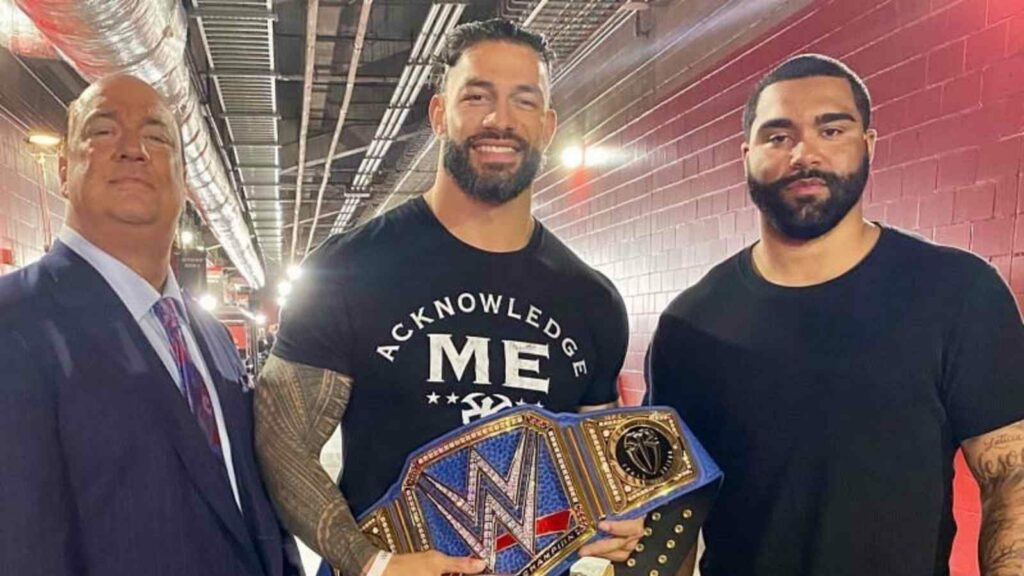 Gable Steveson will witness a blockbuster show in the form of Summerslam 2021. The match card has already elated the fans and the matches will undoubtedly intrigue them. The event will feature John Cena, Roman Reigns, Edge, Seth Rollins, Goldberg, and many more top WWE superstars.
Not only that but Steveson and the WWE Universe could also witness some shocking returns at the event. Two of the most awaited returns of Becky Lynch and Brock Lesnar could be witnessed at the Biggest Party of Summer. Also, some interferences could change the landscape of WWE which makes Summerslam a must-see show.