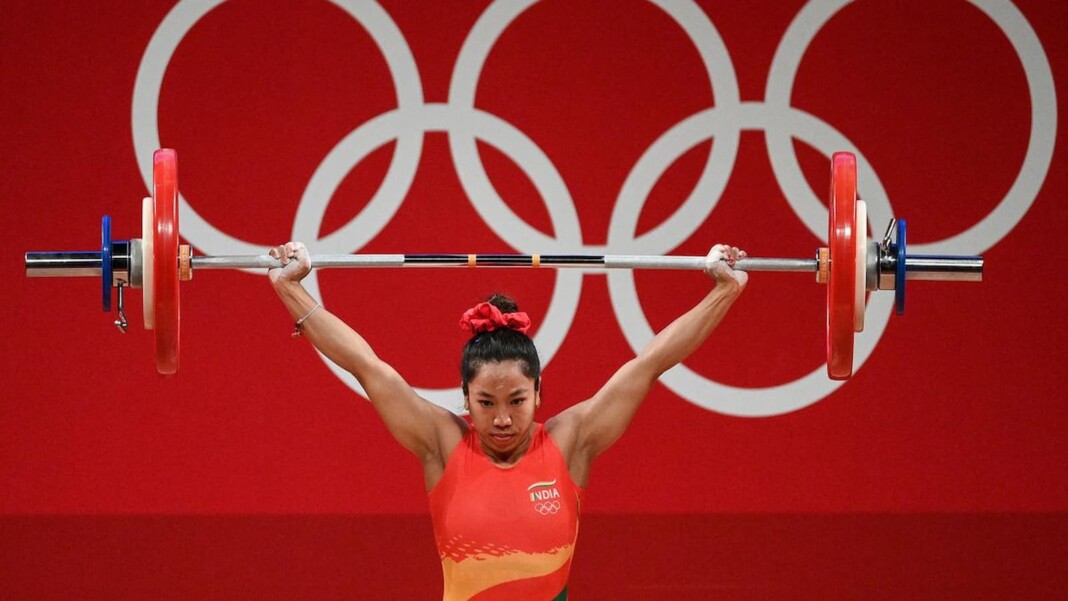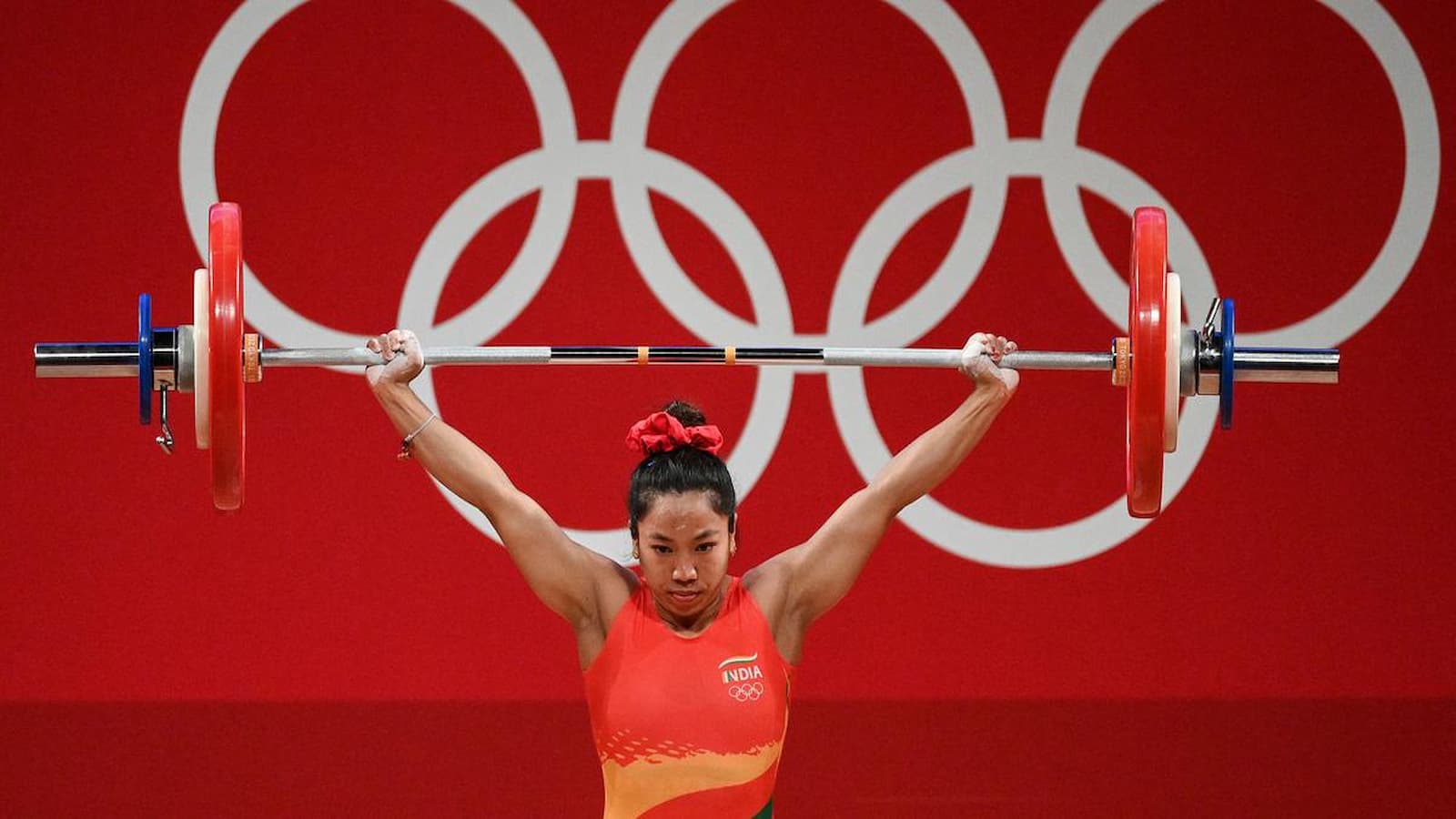 Saikhom Mirabai Chanu ended India's two-decade-long wait for an Olympic medal at the Tokyo Olympics. Chanu opened India's medal tally on the first day of the Tokyo Games with a silver medal paving way for the Asian nation to record its best-ever Olympic outing.
Having tasted success at the Olympics, Chanu is now eyeing a podium finish at the Asian Games. The star weightlifter will be gunning for gold, India's first in the sport at the Asian showpiece event. Chanu further adds that her final aim is to change the hue of her medal at the 2024 Paris Olympics.
"My target is now Asian Games, where there is no medal in weightlifting. I would try my best to bring a medal for India in weight lifting from the 2022 Asian Games," Chanu said during a virtual press conference where she was unveiled as a brand ambassador of Amway Nutrilite. "After that in 2024 (Paris Olympics), I will try to convert this silver medal into gold."
"He has always supported me and motivated me," Mirabai Chanu heaps praise on coach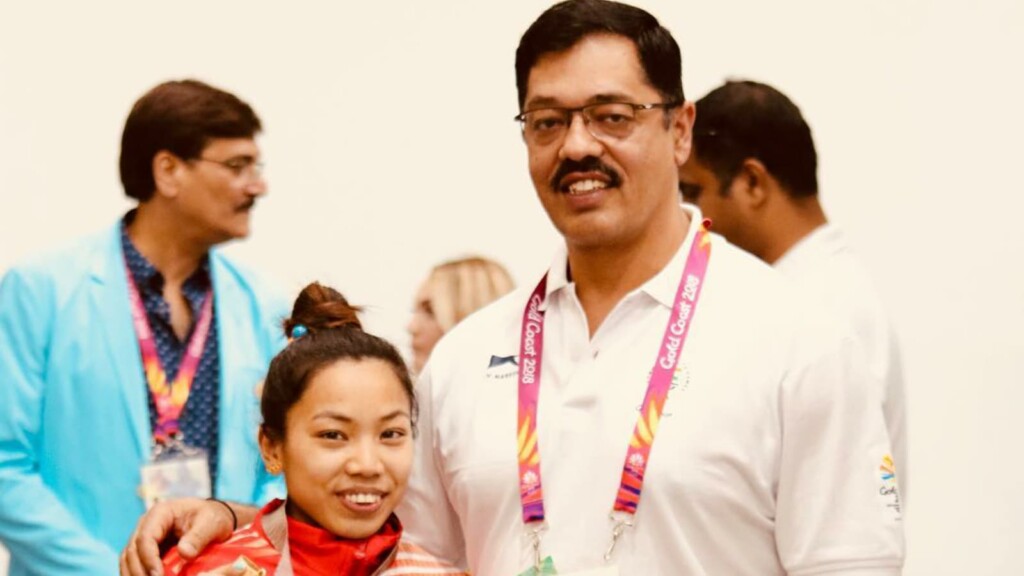 A figure instrumental in Mirabai's success is her coach Vijay Sharma. Sharma took over the reins of the Indian team in 2014 and since then, the team has experienced unprecedented success. Mirabai shares that Sharma treated her "like a daughter" and wished that "the coming players, especially girls, should get a coach like him."
"The more I would say, less it would be (Jitna bolu wo kam rahega)," she said. "Whenever my training was bad or I had an injury, he always stood by me … he has always supported me and motivated me."
Mirabai Chanu had a few words of advice and motivation for the budding female athletes of India. The Olympic medallist urged young girls to take up weightlifting as she requested the families to stand by the decision of their daughters. "I just want to say that the young players, especially girls, there is a perception that girls cannot achieve anything, which is wrong. They can do a lot of things, they have a lot of power inside them," Chanu said.
"All girls must have seen such dreams that 'I can also do'. Why can't girls do?" Chanu said, exhorting girls to take up weightlifting and do training. "I request the families to support their girls in the sport, to go ahead in the fields which they are aspiring," she signed off.
Also Read | Neeraj Chopra leaves welcome ceremony midway in hometown Panipat due to high fever, exhaustion