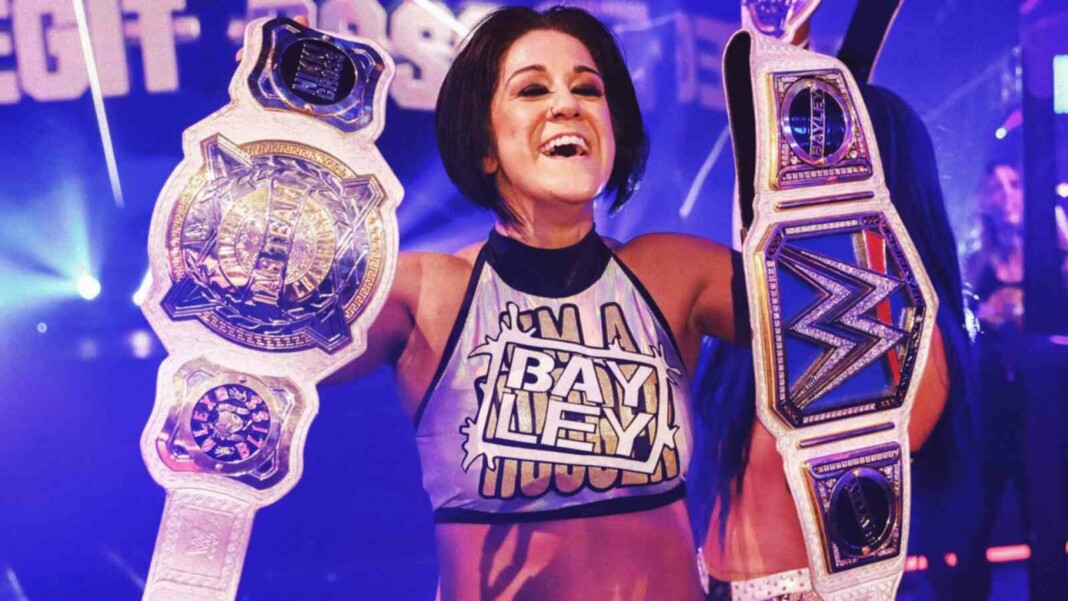 Bayley is one of the most talented and versatile superstars in all of WWE. She is one of the four horsewomen of WWE and is also called the best entertainer of the Thunderdome Era. Her popularity is unmatchable and her both face and heel characters have been a blockbuster for WWE.
She was signed by WWE in 2012, and there she adopted the ringname of Bayley. In 2015 she went on to win the NXT Women's Championship. Bayley made her first appearance on the WWE main roster in 2016. Since then, she has elated the WWE Universe and has entertained everyone. She is praised by co-stars as well as WWE legends which also makes her career great.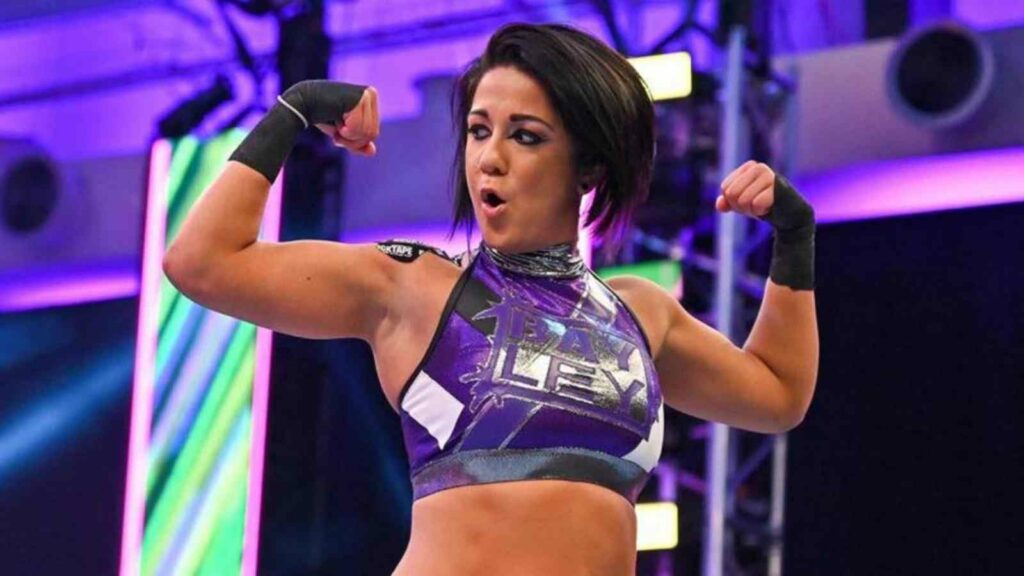 She went on to win the Raw and Smackdown Women's Championship and also the Women's Tag Team Championship. In fact, she became the first ever women's Triple Crown Champion and Grand Slam winner in WWE. Her championship wins have always been from high profile matches and she has been a favourite to the kids.
But Bayley's long list achievements on the main roster do not end just here. She has also won the 2019 Money in the Bank ladder match, which she also went on to cash-in successfully. Bayley was also the first woman to defend a WWE title in Saudi Arabia.
List of Bayley championship wins and accomplishments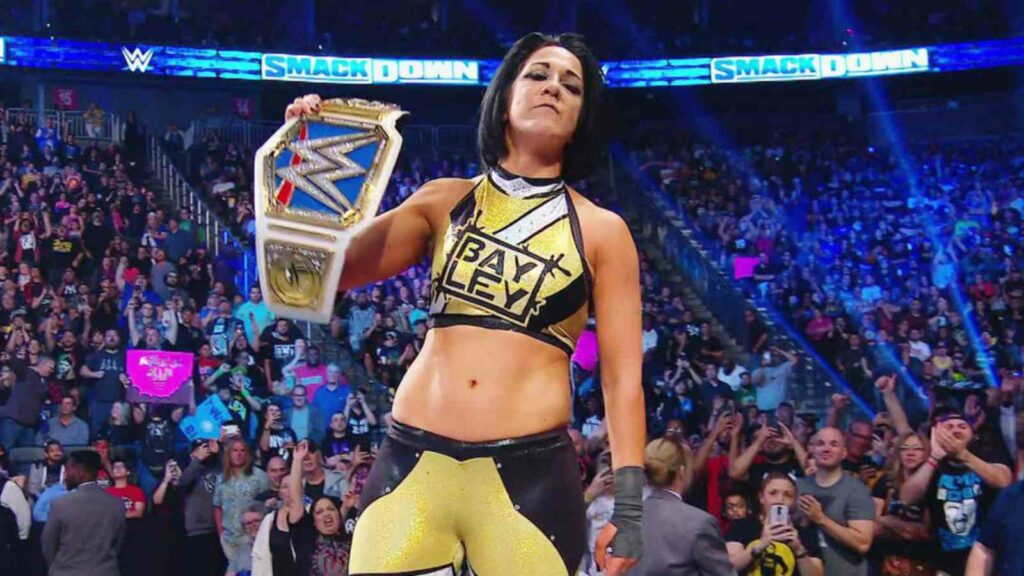 WWE Raw Women's Championship (1-time)
WWE Smackdown Women's Championship (2-times)
WWE NXT Women's Championship (1-time)
WWE Women's Tag Team Championships (2-times) – with Sasha Banks
First ever Women's Grand Slam Champion
First ever Women's Triple Crown Champion
Women's Money in the Bank (2019)
Slammy Award (2-times)

Social Media Superstar of the Year (2020)
Double Cross of the Year (2020)

Bumpy Awards:

Tag Team of the Half Year (2020)
Social Media Superstar of the Half Year (2021)

WWE NXT Year End Awards (2-times)

Female Competitor of the Year (2015)
Match of the Year (2015)