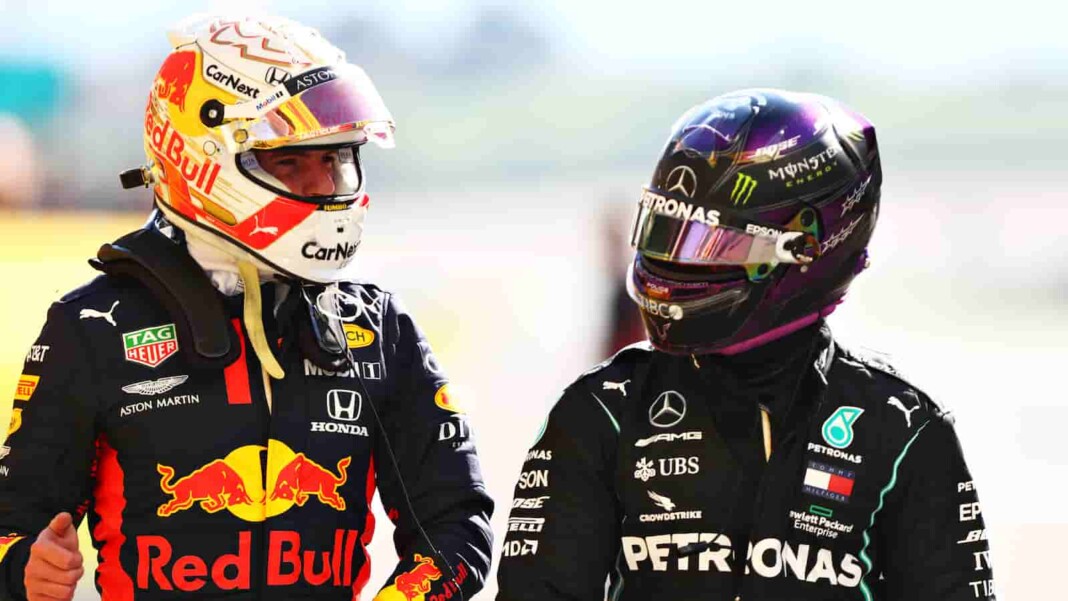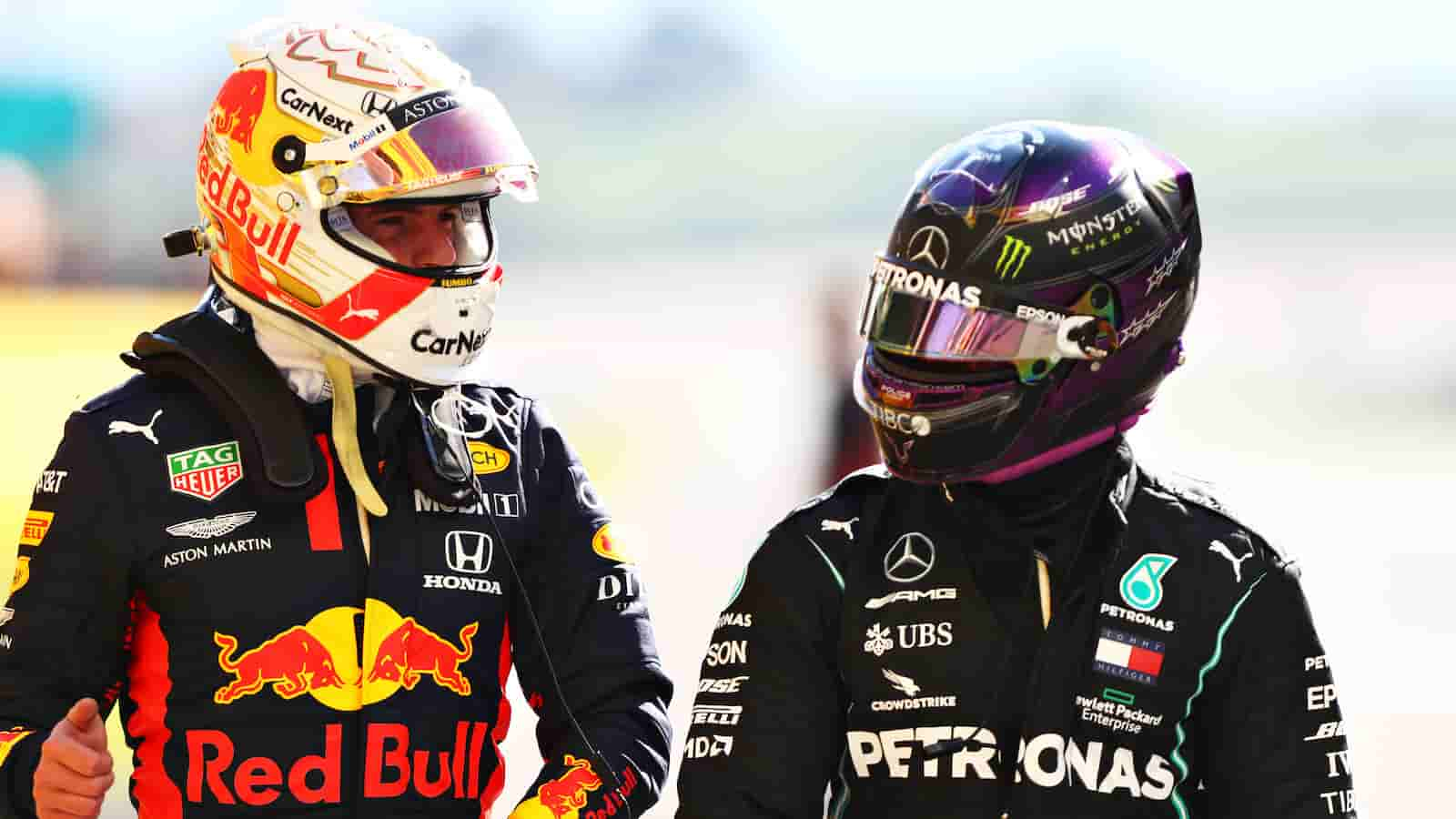 Lewis Hamilton and Max Verstappen are engaged in a close championship battle this season, as the duo have taken their rivalry to another level. The two drivers clashed on the opening lap of the British GP, which put Verstappen out of the race.
Ever since their collision at British GP, words have been exchanged between the two camps. Max Verstappen blamed Lewis Hamilton for his rash driving, and his celebrations after winning the British GP, while the Dutchman was still recovering in the hospital.
Helmut Marko believes that the relationship between Hamilton and Verstappen might not improve, but he hopes that the two drivers remain civil on the tracks.
"We want to win the World title and for that you have to score as many points as possible. Max knows that, Hamilton knows that too," Marko said to Motorsport Magazin, as quoted by PlanetF1.
"But something happened that cannot be undone so quickly in the relationship between these two, if it happens at all. But I hope both of them can keep it fair and under control," he added.
Helmut Marko praises Max Verstappen
Helmut Marko believes that Max Verstappen has driven at the top level this year, as he sits on the second spot in the championship. After a late tyre puncture in Baku, Verstappen went on to win three consecutive races to move to the top of the championship.
Moreover, Max Verstappen has contested with the Mercedes drivers, and has finished on the pole positions on three occasions this season.
"I think Max has proved this season that he is really at World Championship level. In Bahrain, of course, we had some problems with track limits, which cost us the win, pole and fastest lap," Marko added.
"The sledgehammer blow in Baku, when he was leading masterfully and lost his victory because of that blowout, that's a shame. But his whole attitude and relaxed way of approaching racing shows he has taken another step towards the top," he added.
Also Read: Formula 1: Max Verstappen Attacks Lewis Hamilton as 'Fake'