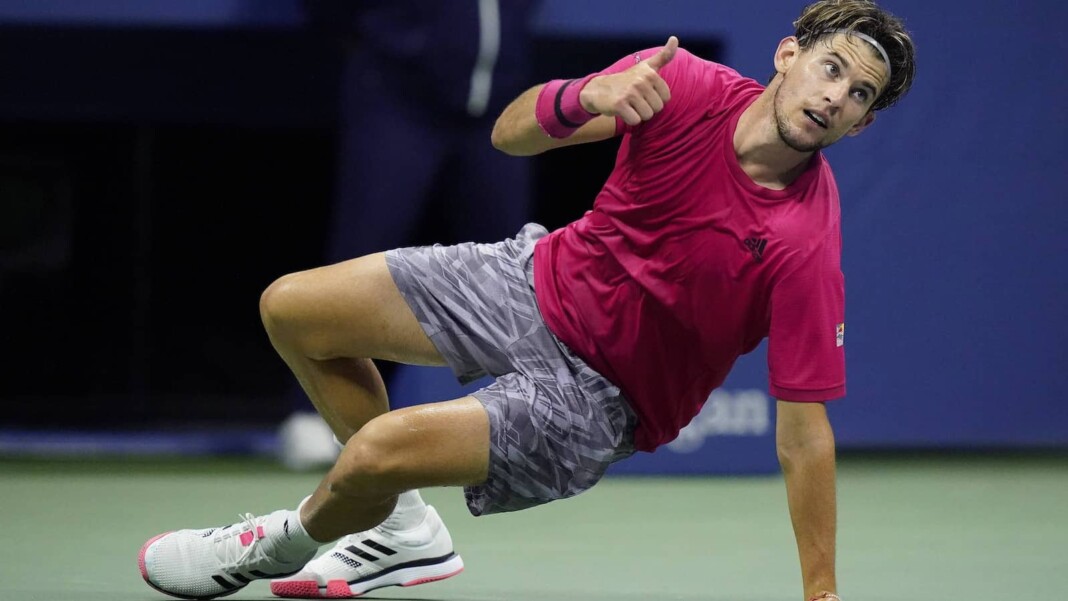 World No. 6 Dominic Thiem features in the new Adidas ad as the Austrian brings back the famous Adidas Barricade shoe ahead of the 2021 US Open. Adidas has been helping Thiem for his clothing and footwear need and have used him as the face for the new shoes they are launching ahead of the 2021 US Open.
Thiem who will be entering the final Grand Slam of the season as the defending champion having won the 2020 US Open and will also be making a comeback after being out since his wrist injury withdrawal from the 2021 Mallorca Open that saw the Austrian miss the 2021 Wimbledon Championships and later the 2020 Tokyo Olympics.
The Adidas Barricade were one of the popular Hardcourt tennis shoes especially in the US ever since Marat Safin won the 2000 US Open donning them. Marat's success saw the shoes getting popularity and a new franchise was created that was discontinued in 2018 to allow the designers to study the changes in the game and improve the shoes for the players.
Thiem has been made the face for the re-launch of the famous shoes and will be wearing them when he takes the court in New York at the Grand Slam coming to defend his title and continue his reign as one of the rare ones to win a Grand Slam title outside the 'Big-4' of Roger Federer, Rafael Nadal, Novak Djokovic and Andy Murray.
Dominic Thiem expected to return to tennis action soon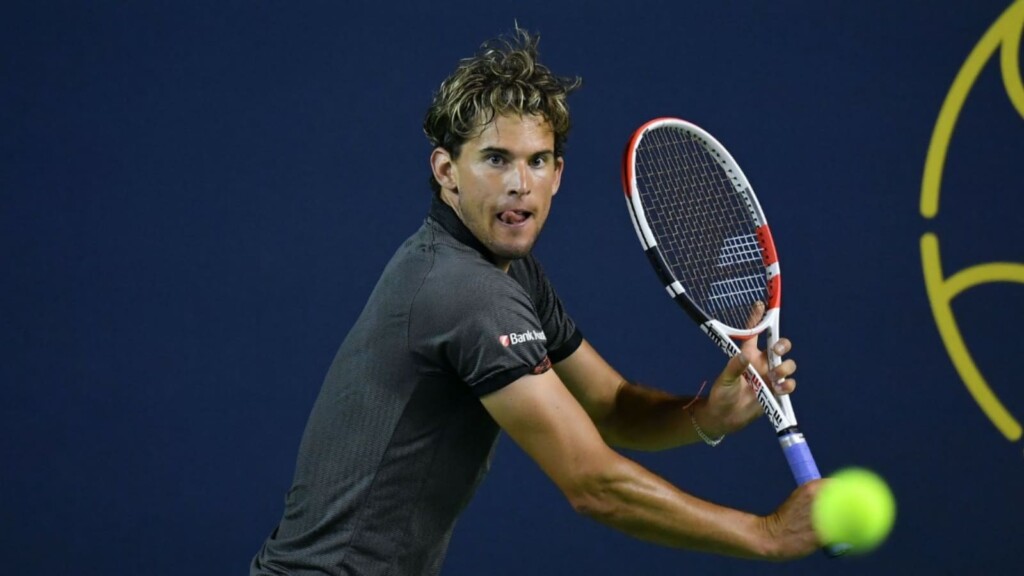 Dominic has been updating about his recovery from the wrist injury and will be hoping to return back before the Grand Slam begins. While he was unfortunate to miss out on both the Masters event in Toronto and Cincinnati, he can still return to action at the 2021 Winston-Salem Open, the final tournament before the Grand Slam kicks off from 30th August 2021.
With the injury keeping him off the court, it will be interesting to see how he makes his comeback and how well he can play in the defence for his only Grand Slam title.
The 2021 US Open will begin from 30th August 2021 with the Men's Singles finals scheduled on 12th September.
Also Read: REVEALED: Andy Murray's path to 2021 Cincinnati Masters title