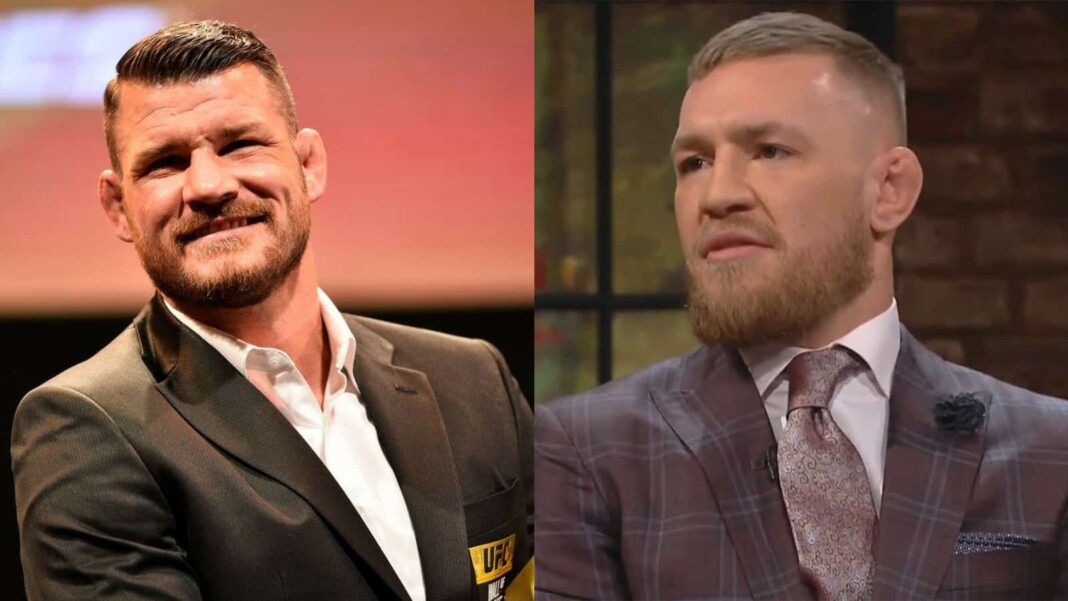 UFC Hall of Famer Michael Bisping does not seem to back down from his jabs towards Conor McGregor as both the fighters continue to exchange words online.
Michael Bisping and Conor McGregor started feuding online after Bisping warned the Irishman about disrespecting former two-division champion, Daniel Cormier. After that, The Notorious One added Bisping to his list of names online who he beefed with online. Conor is coming off a loss against Dustin Poirier at UFC 264, where he broke his leg and is currently recovering from the injury. It looks like the superstar has a lot of time in his hands given the number of feuds he has started over the course of his recovery.
Bisping replied to a fan that condemned McGregor for disrespecting a legend of the sport like Bisping. Michael replied to that saying, "It's ok mate. That seems to be the general consensus these days. Don't know what's getting deleted quicker. His tweets or his legacy." Conor could not stand this tweet and got back with a picture of Bisping in a flight's economy class and captioned it, "The only legacy I worry about is the Legacy 5000 my mum travels in."
Michael Bisping shuts Conor McGregor's money talk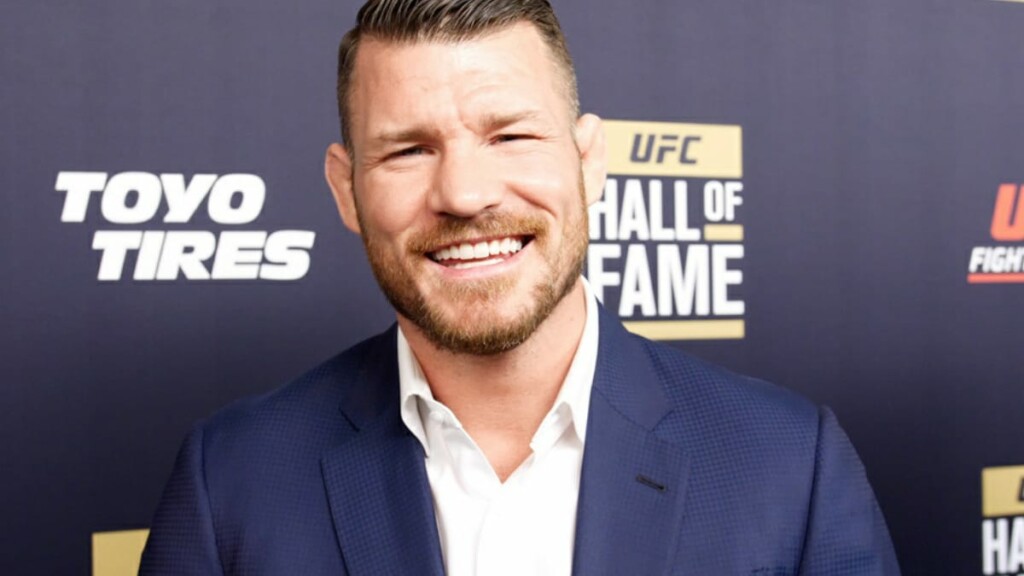 After Conor replied to Bisping saying he was still traveling in economy suggesting that the Irishman is in a different class when it comes to money, Bisping did not seem to be bothered by that and responded to Conor. "Money doesn't make you a man little guy. Besides, even if you stood on your wallet I'd still be a bigger man than you," he replied. McGregor has been getting a lot of criticism lately for taking low blows at his peer on Twitter.
Since his injury, Conor has aimed at Khabib Nurmagomedov's father's death, Daniel Cormier, who criticized him for the remarks on the dead. Bisping had enough and responded on his podcast saying, "Careful what you wish for. Careful who you're picking fights with — because I'm not disrespecting Conor — but I don't care what Conor McGregor it is, whether it's double-champ McGregor… DC is gonna f—ng pull you limb from limb," said Bisping.
Also read: Conor McGregor opens as +450 underdog against Kamaru Usman in a potential welterweight title fight