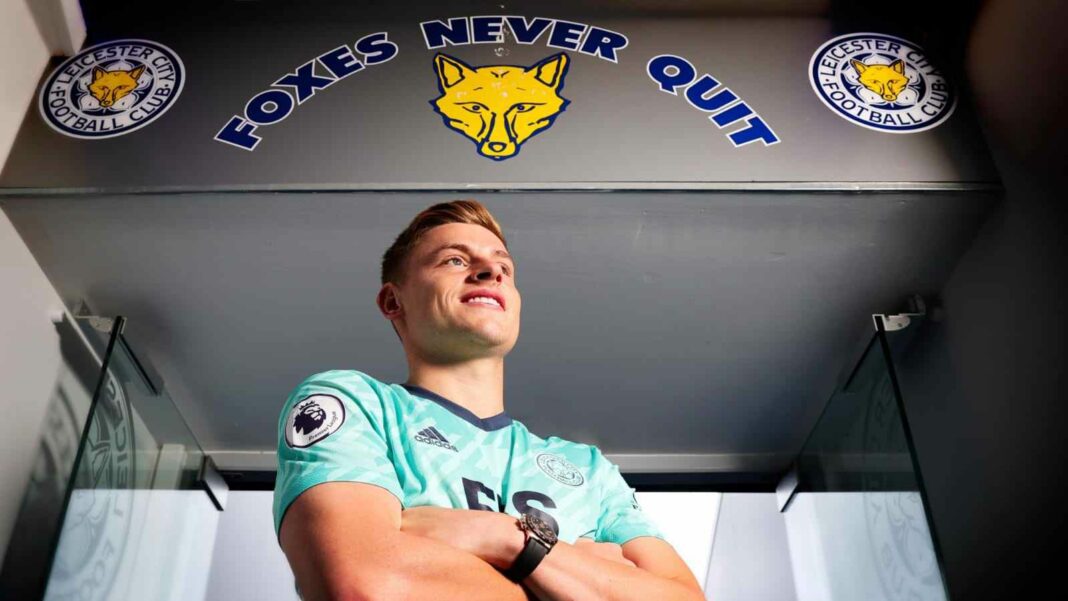 Harvey Barnes, the English winger extended his contract with Leicester City for four more years on Thursday.
Barnes was in extraordinary form last season from August to February. He scored 13 goals for the club last season in all competition and established a regular place for himself in the squad.
Barnes suffered a knee injury in a match against Arsenal and was ruled out for the entire season. He had pretty good chance to play in the Euro 2020 for England but was ruled out due to a subsequent operation.
Barnes played his debut match for England last October against Wales in a friendly match.
Barnes said  "I've been here for so many years now, it feels like home. For me, it was a no-brainer. Of course, I wanted to extend my stay here."
"It's been something that's been going on in the background and to sign now is great. It's right at the start of a new season as well, which I know everyone is excited about."
Debut of Harvey Barnes with Leicester City in 2016-17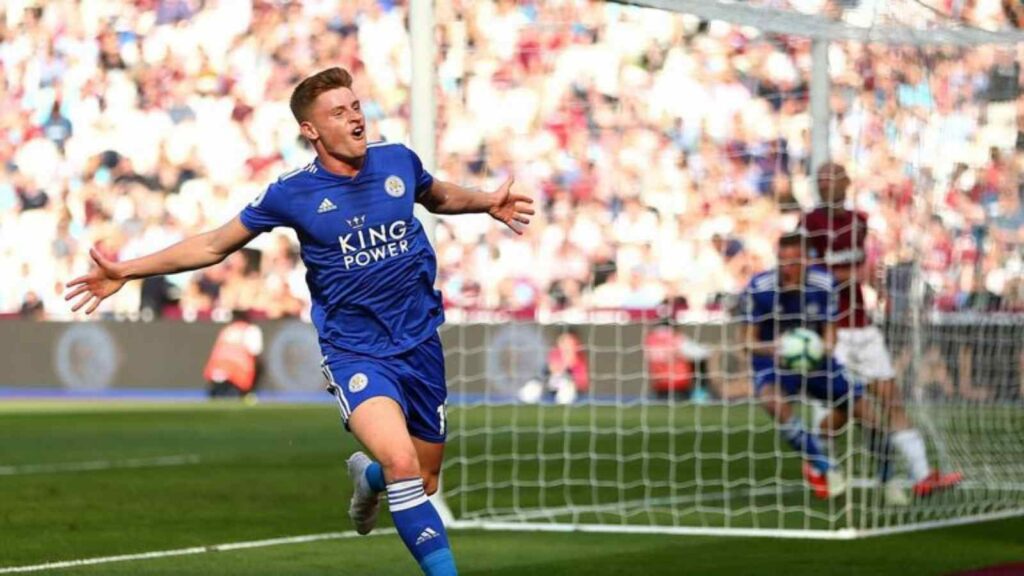 Barnes made his debut for Leicester in 2016-17 campaign but then he spent the next few years on loan at MK Dons, Barnsley and West Brom. He came into the limelight when he showed his exceptional goal-scoring capabilities from the left wing, in the Hawthorns, which convinced the Leicester board to sign Barnes on a five year deal in the summer of 2019.
Also Read : Former Real Madrid midfielder Marcos Llorente renews Atletico Madrid contract till 2027