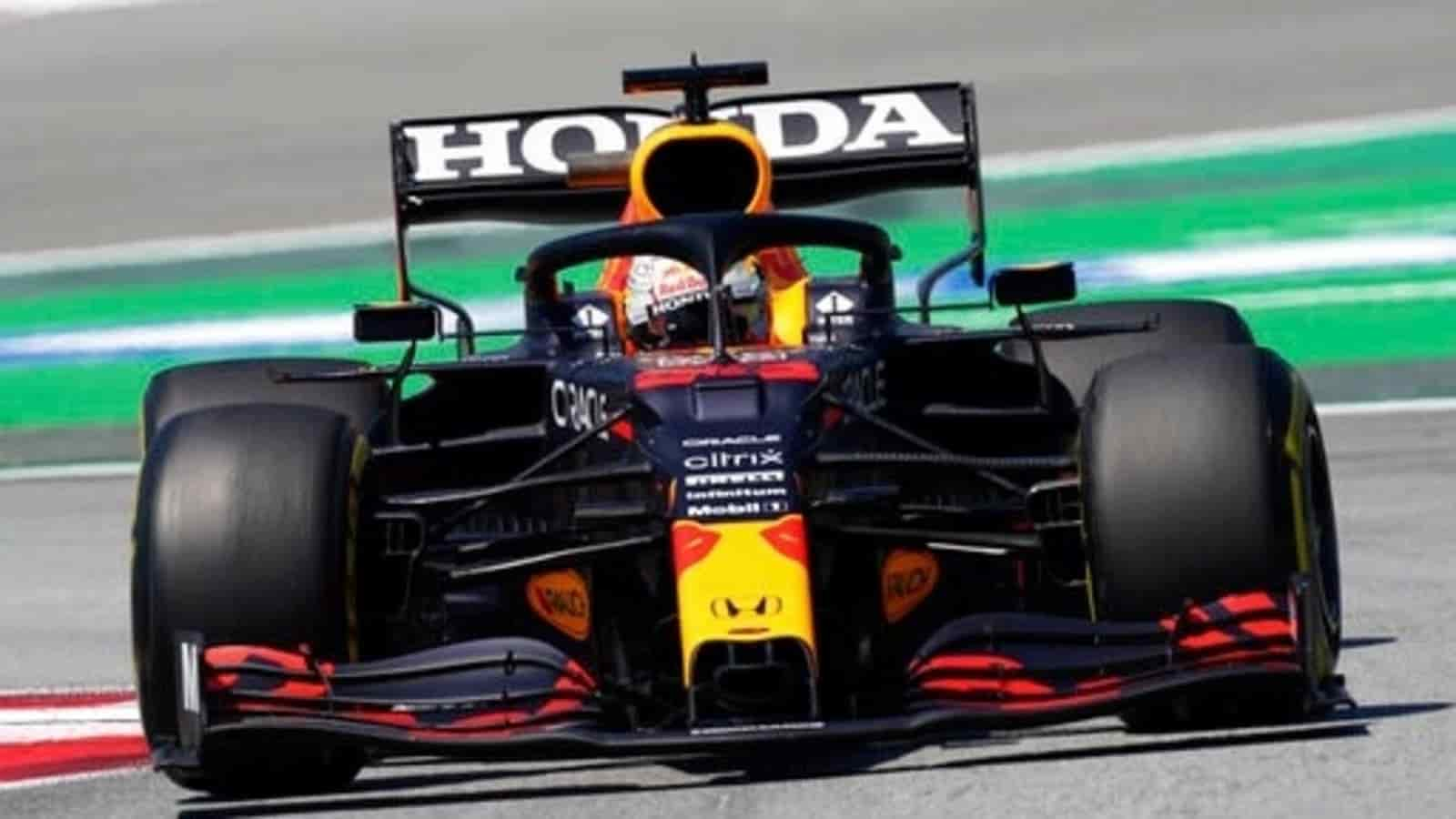 When Max Verstappen and Lewis Hamilton collided at Silverstone, the seven-time World Champion accused the Dutchman of being one of the most aggressive drivers in the entire F1 grid. Now, Hall of Fame Formula 1 Journalist, David Tremayne feels that the Red Bull ace might still need to temper his aggression a bit as he has the ability to make every punch count after showing great signs of his ability on the track. 
Max Verstappen's misfortune have eventually given Mercedes and Lewis Hamilton the lead back in both the respective standings. But with majority of the races still left to go, the title is surely up for grabs as nothing seems to be stagnant as of now, especially not the drama on the tracks by any means. 
What Was Opinionated by Hall of Fame F1 Journalist David Tremayne on Max Verstappen?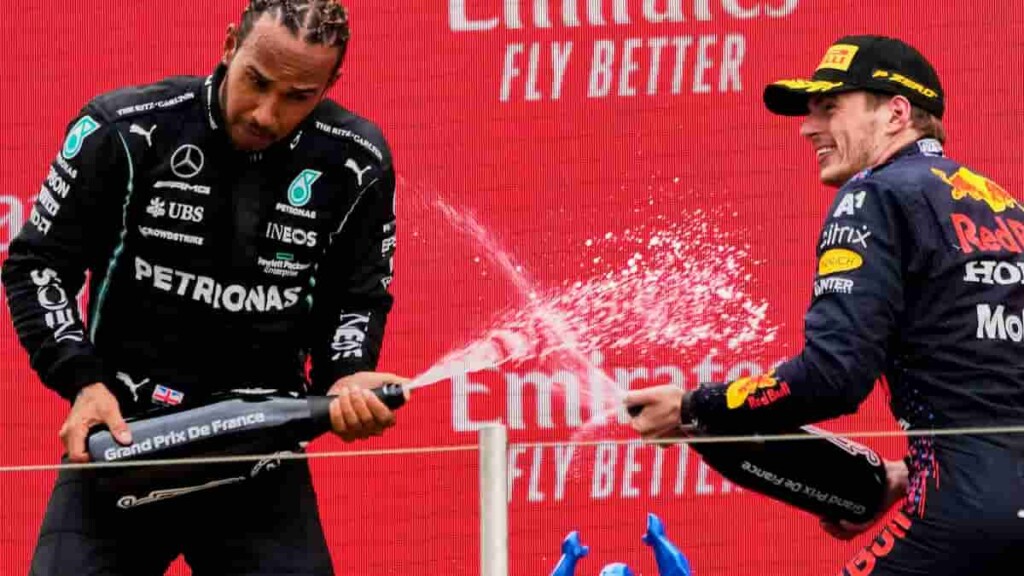 As quoted by Planet F1, Tremayne opinionated upon Verstappen on a recent occasion and stated, "Personally, I'm still tempted to suggest he needs to temper his aggression a little more. He's the sort of boxer who likes to make every punch hurt, whereas we saw in Hungary that Lewis knows where the limit is in the ferocious dice he had with Fernando [Alonso]. 
He added, "His speed and consistency [have been impressive]. He has waited a long time for his 'Mercedes', if one might put it that way without offending Red Bull, and has slipped seamlessly into the role we have for so long associated with Lewis. He's still very aggressive, but he's matured. If he is World Champion by the end of the year, he'll have earned it the hard way."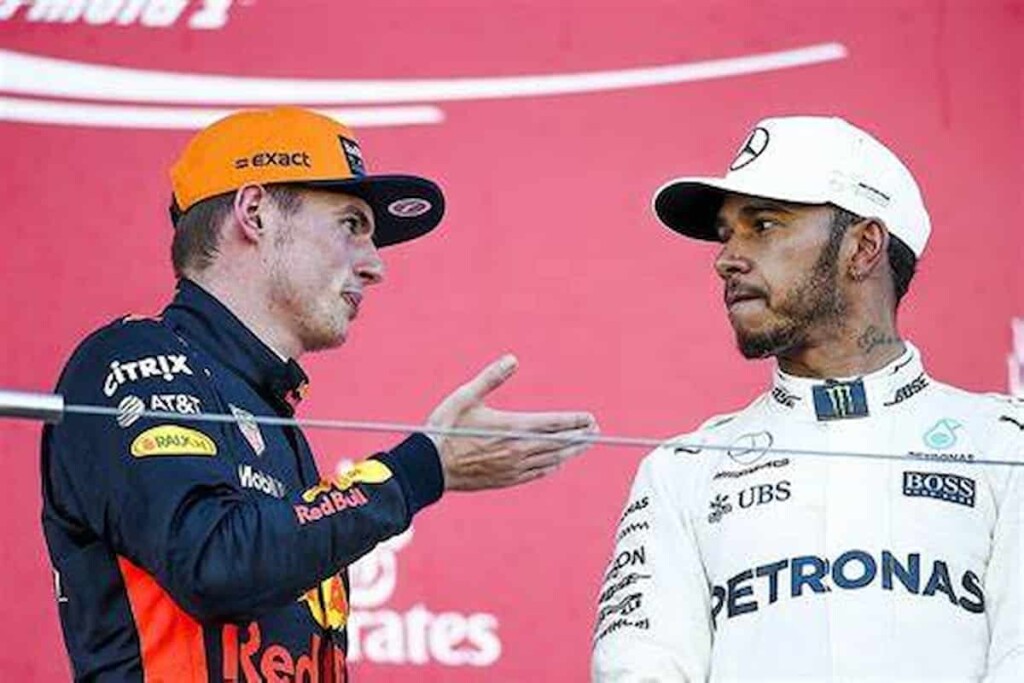 With what has been an unbelievable season so far, all eyes will be on Max Verstappen's consistency and ability to bounce back as Lewis Hamilton seems to be all determined to make his mark in the sport of F1 and probably edge his name over Michael Schumacher in terms of World Championships.
Also Read: Lewis Hamilton-Max Verstappen relationship difficult to repair: Helmut Marko
Also Read: George Russell and Valtteri Bottas Have Great Options Outside Mercedes: Toto…