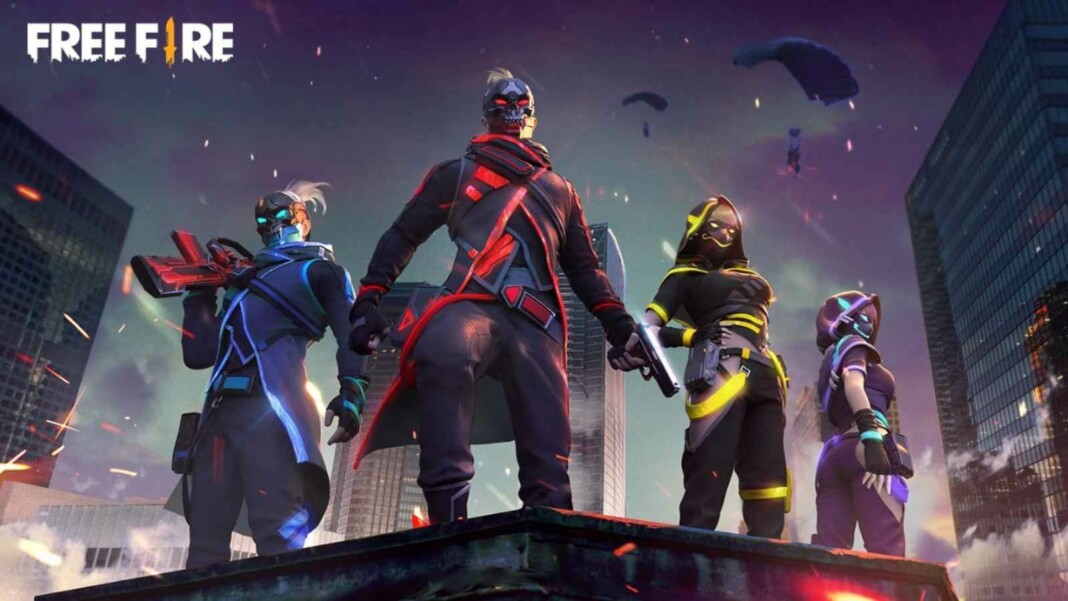 Garena Free Fire is the most downloaded game in the first half of 2021 in mobile battle royale genre. Garena also has high revenue generating title other than Free Fire. Here we will discuss about the recent collaboration between Garena and DJ Alok institute to allocate ₹6 crores for youth development in India.
The funds are raised through a long-standing content partnership between Garena and Alok, the two parties will collaborate with three charitable organizations. The mission is to support initiatives that promote education for underserved children, protect against child labor, holistically enhance villages, and strengthen the work of innovative young change-makers across different regions of India.
Garena and DJ Alok Institute Collaborates For Youth Development In India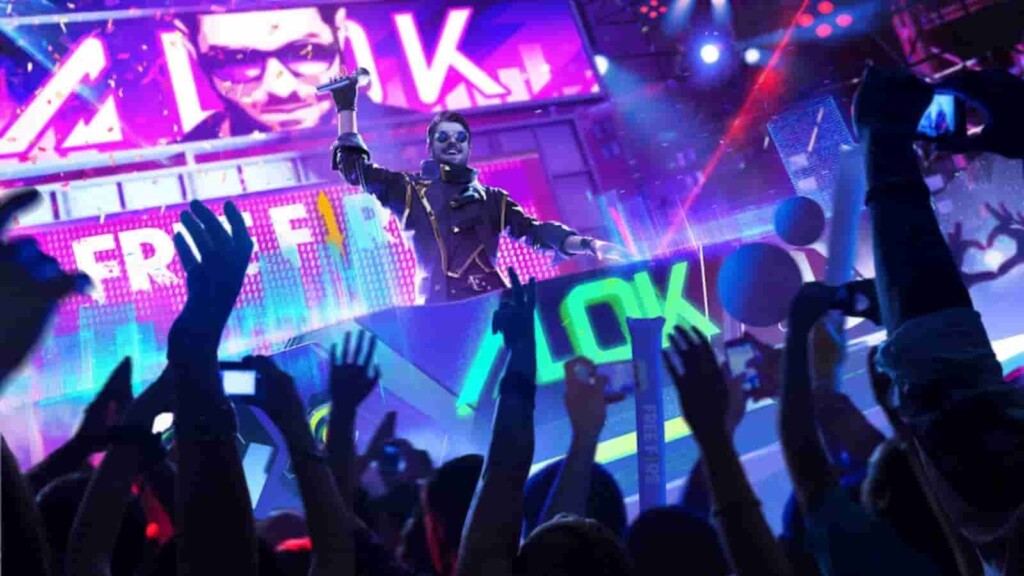 Whereas DJ Alok is a popular DJ and a in-game character in Garena's title Free Fire. Together with Kailash Satyarthi Children Foundation, Alok Institute, and Garena, we will help develop villages in Madhya Pradesh and promote educational opportunities for 4,000 children.
Ashoka International, Alok Institute, and Garena will support the work of the organization in India and fund projects to be developed by five innovative, young Ashoka Fellows.
Related – Techno Gamerz vs B2K (Born2Kill): Who Has Better Stats In Free Fire For August 2021?
DJ Alok recently said in an interview, "India has a special place in my heart and my career, and I want to express my gratitude by giving back to the community. The Alok Institute's mission is to promote transformational changes and improve the lives of thousands of people. Each of the organizations we are working with embodies that ethos by focusing on programs that deliver tangible outcomes."
On social media, he has more than 70 crore views on YouTube and has 50 lakh subscribers on his YouTube channel; on Instagram, 2.4 crore followers; on Facebook, 75 lakh, and on Twitter, 20 lakh. In December 2020, Alok performed his first year-end special, bringing together more than 250,000 simultaneous viewers.
DJ Alok Institute is Alok´s organization for social actions in India, Brazil, and Africa (Mozambique, Malawi, and Madagascar). Learn more about the Alok Institute at www.institutoalok.org and on Instagram (@institutoalok).
Follow our Instagram handle to participate in huge DJ Aloks Giveaway and to stay updated with every latest news of gaming and eSports scene.
Also Read – B2K vs Gaming Tamizhan: Who Has Better Stats In Free Fire For August 2021?