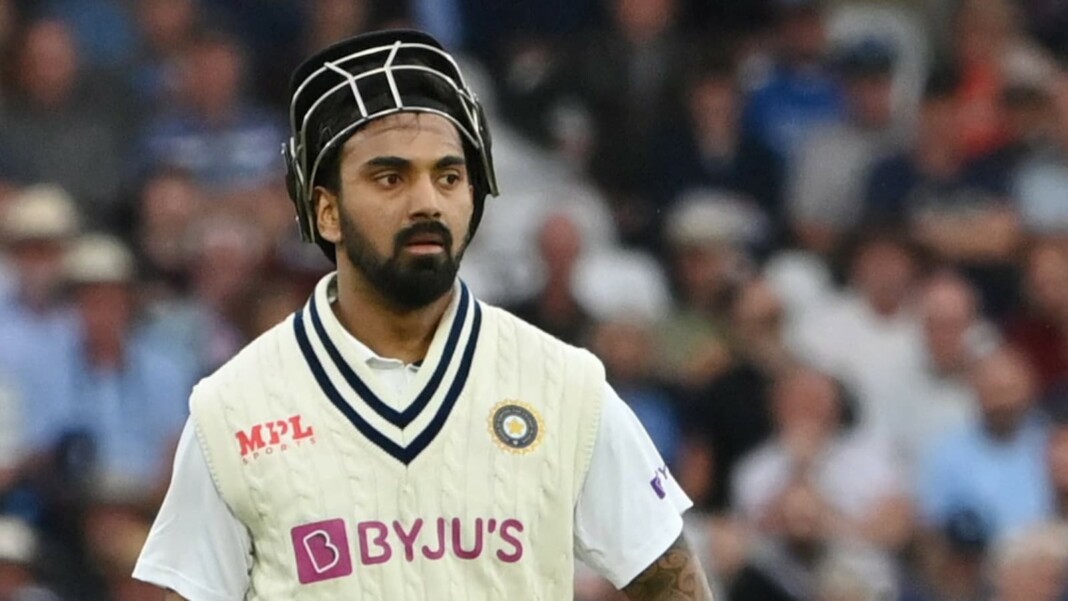 India opener KL Rahul clinched the 'Player of the Match' award at the end of the historic Test match against England at the Lord's Cricket Ground, London. The 29-year-old had smashed a terrific century (129) in the first innings to help the visitors post a substantial total of 364 on the board.
However, India had conceded a 27-run at the end of the first innings of both sides, owing to a brilliant knock of 180* from England skipper Joe Root's bat. The Indian team bounced back at posted 298-8 (declared) with the help of runs from middle-order batsmen and tailenders. Lastly, Virat Kohli's men bowled out the opposition at 120 to clinch the game by 151 runs.
During the post-match presentation ceremony, KL Rahul talked about the animated chat between Jasprit Bumrah, Mark Wood and Jos Buttler while the former was batting at the crease. He said:
"That's what you expect with two competitive teams – great skills and a few words as well. We don't mind some banter. You go after one of our guys and all eleven of us will come back harder. The bowlers were really pumped as well and it was great they delivered the win for us."
"Have been working really hard on our skills"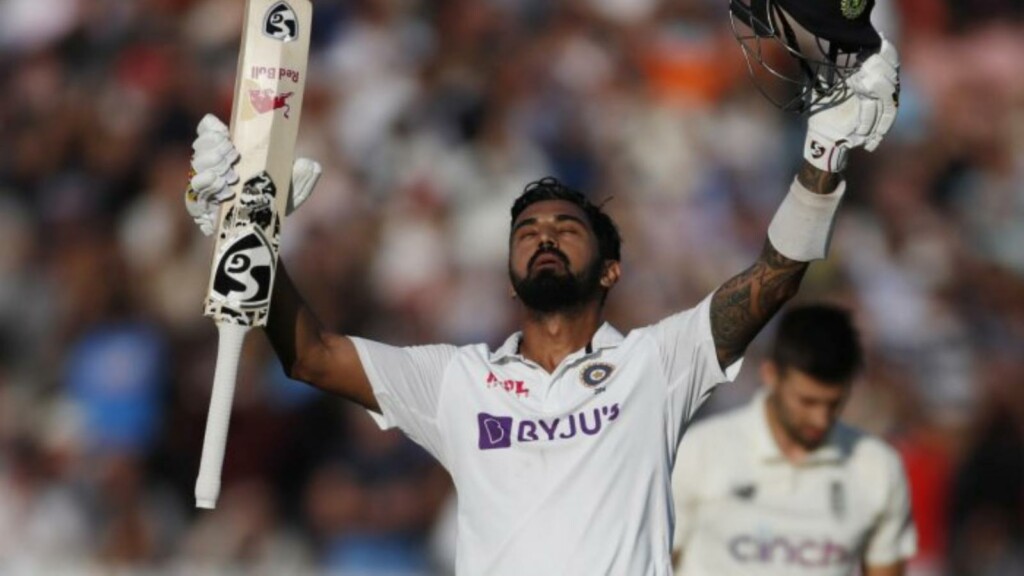 The Karnataka batsman stated that all the players have been putting in a lot of effort from the last couple of months here in England. 
"To put on 360 on the board was really crucial, very happy. Been here for a couple of months now and been working really hard on our skills. Even in the first game at Trent Bridge, the batsmen have shown a lot of discipline," he added.
The opening batsman signed off while commenting about his name on the Lord's honours board.
"I've been looking at it every morning to see if they've put it on permanently. They haven't – it's still a temporary piece of paper," he cheekily said.
Also Read | India vs England 2nd Test: Siraj, Bumrah, Shami script miracle in a special month for Indian sport
Also Read | "One of the most brilliant comebacks in test cricket" Twitter erupts as Team India defeat England at Lord's to take a 1-0 lead