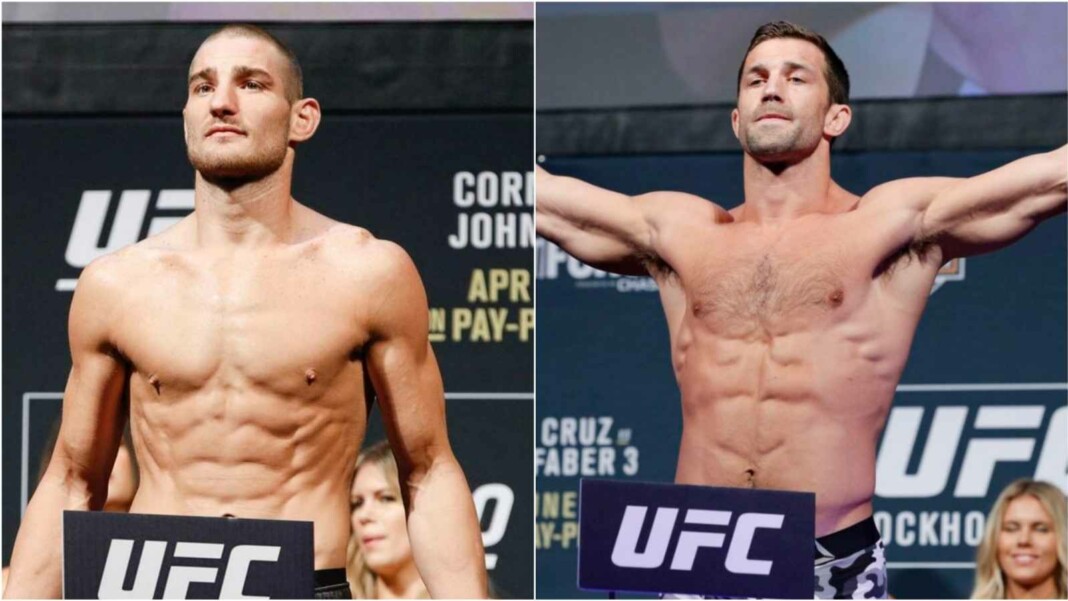 Luke Rockhold will return to the octagon after almost two years, he lost his last fight against Jan Blachowicz, and now he is going to face the rising prospect Sean Strickland at UFC 268.
Although Strickland is on a five-fight winning streak and looked amazing in his last fight against Uriah Hall, Rockhold believes he is "one-dimensional" and he will take advantage of this in their fight.
On his recent appearance at MMA Junkie Radio, he said, "As stupid as he looks and as stupid as he sounds, he's effective. Probably because he's so stupid. He just comes forward, he's got confidence in himself, and he doesn't question it, and that's dangerous, for sure. I think he's somewhat one-dimensional, and being able to expose that is key. He's just tough – tough and confident. That's a big problem for a lot of people, so you've got to take that confidence from him."
Luke continued, "You've got to put him in positions he's not comfortable with and finish it. I think he's average everywhere. He's hasn't got a great ground game. He doesn't have great wrestling. Decent boxing. He doesn't kick much, but he's tough. He's tough, and he's not going to take no for an answer kind of thing. He doesn't have quit in him. You've got to make him quit."
"I don't think anyone can compete with me," Luke Rockhold is confident he can take on anyone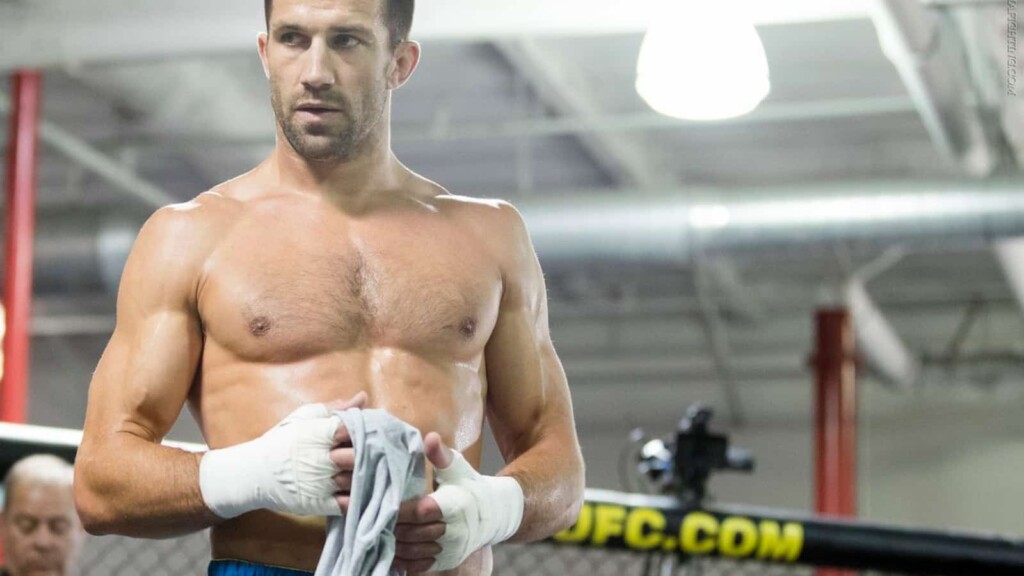 Luke spent a considerable amount of time away from the octagon, many people believe in the narrative that "inactivity kills the cat" but Rockhold thinks this lay-off was totally worth it, and now he's healthier and effective as ever.
"Recently I've gotten healthier, and I've got that urge to come back and to fight," Rockhold said. "Being away from it for so long, it kind of builds it back up. Anyone can burn out in any sport, especially even more so in fighting, so time was well-deserved, well-needed, and it fired me back up to get back in there, and I still believe I'm the best. When I'm dedicating myself and put the time in and fight freely, I don't think anyone can compete with me."
Also read- "We're the fighters, we're the entertainment, and we deserve our worth," Luke Rockhold rips Dana White